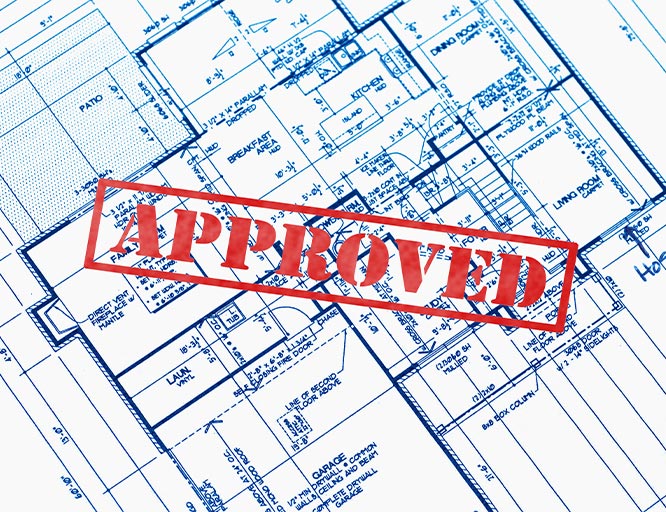 Who We Are ?
We are Eazyplans, a well-established provider of architecture, design and planning services for residential property development projects in London. We regularly engage with clients based around the UK capital, enabling them to benefit from our industry-relevant expertise and finesse. 
At our London base, we have carefully assembled a team of planning consultants, engineers and surveyors who are all thoroughly experienced and qualified in what they do – and ready to apply their specialist expertise to your domestic property project.
From drawing up architectural design to applying for planning consent – our team can put in all of this preparatory legwork for your project.  
OUR VISION
Your new home or project starts with a vision – a vision we can transfer into reality.

QUALITY
With structural calculations at hand, we can truly build your new home to last.

INTEGRITY
We are honest and transparent in all of our dealings with clients and partners.

EXPERIENCE
Our vast experience in architecture, design and planning informs everything we do.
What We Do ?
From the moment you get in contact with us, we will take close account of your project's brief and budget. Our team can draw up detailed plans that enable us to accurately cost for every facet of your residential building work.
Whether that work is as "small" as a refurbishment or renovation or as ambitious as assembling an entire new-build property, we will never lose sight of your original vision as the plans – from architectural drawings to structural calculations – take shape.
We are ready to serve as a one-stop shop meeting a wide range of architectural designing and planning needs in London.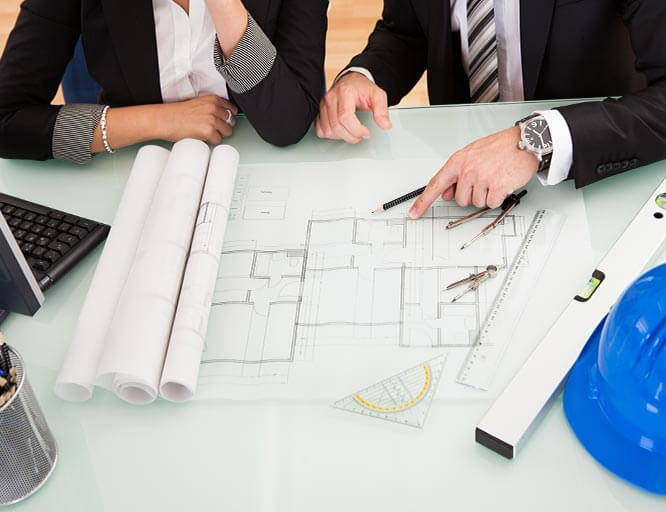 WHAT OUR CLIENTS SAY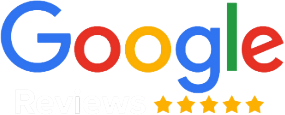 EAZYPLANS
5.0 OUT OF 5
You must enable Billing on the Google Cloud Project at https://console.cloud.google.com/project/_/billing/enable Learn more at https://developers.google.com/maps/gmp-get-started
How Can We Help You?
It's easy to learn more about how we can assist you with London building work, preparing design drawings and making planning applications.
I know what my plan needs and so I would now like to apply for a quotation.
Get a Free Quote
I would like to speak to Eazyplans on the telephone. Below is the telephone number to call on:
0203 196 5546