REFUSED PLANNING? WE ARE PLANNING APPEAL EXPERTS
If you are eager to undertake building works on your London property, it would obviously throw a spanner into the works if the local authority either denied you the planning permission you needed or approved your planning application with conditions not to your liking.
In that situation, you – as the applicant – have the right to appeal the decision. However, as you need to prepare your case carefully to maximise your chances of success, you could appoint an agent to help you.
We can provide that agent and bring you a little bit closer to realising your ambitions with your London property development project.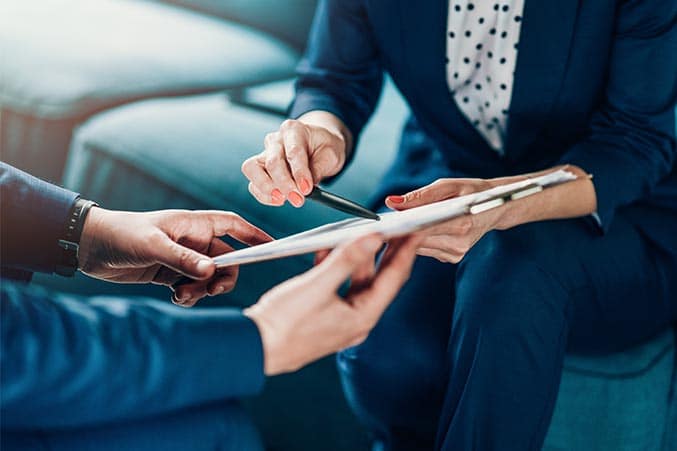 WE CAN HELP WITH YOUR PLANNING APPEAL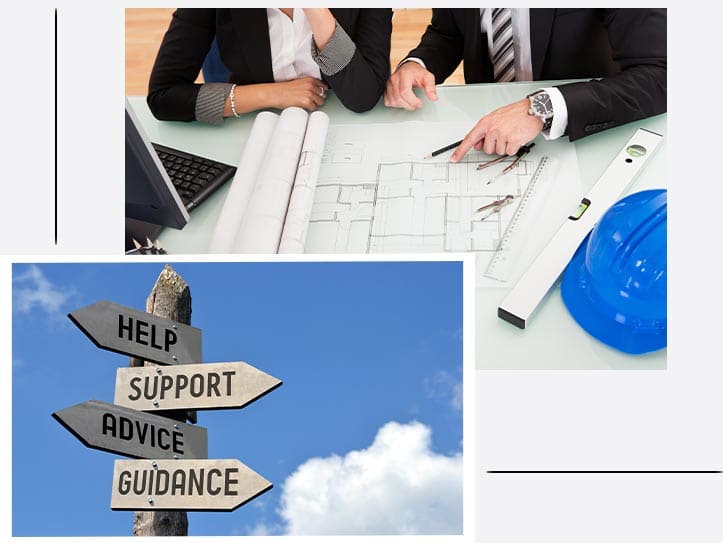 You should only resort to making an appeal after discussing your application with the local planning authority (LPA) that rejected it. You could find that getting your application over the approval line just requires making a few tweaks, perhaps at no extra financial cost. 
However, this could fail, or you could find that your application is not determined within the usual duration you would have to wait – which can be eight or 13 weeks depending on your proposed London development's nature and complexity.
In any of those situations, you can appeal, where an independent inspector from the Planning Inspectorate would be handed the task of assessing the application previously rejected by the LPA. We can help you to research, prepare and present your appeal.
As the planning appeal process can be daunting, we are happy to hold your hand through it to make a favourable outcome likelier.
WHAT OUR CLIENTS SAY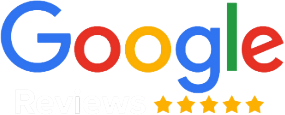 EAZYPLANS
5.0 OUT OF 5
You must enable Billing on the Google Cloud Project at https://console.cloud.google.com/project/_/billing/enable Learn more at https://developers.google.com/maps/gmp-get-started
LONDON PLANNING APPEAL CONSULTANTS
Our planning consultants can help to ensure your planning appeal includes all of the information it needs – including the application form, your original application, the site ownership certificate and your LPA's decision notice. Still, your appeal should contain more than just the bare essentials.  
After all, it needs to be complemented by any documents that would directly support your appeal, such as by explaining your grounds for appeal. Those documents can include imagery and diagrams intended to clarify your original design – and our planning consultants can draw up those visual plans for you. We can also assist you in selecting the quickest and simplest means of appeal – which, particularly for householder appeals, is often making a written representation.
However, our London planning appeal consultants can talk you through all of the options, which also include making a hearing or inquiry.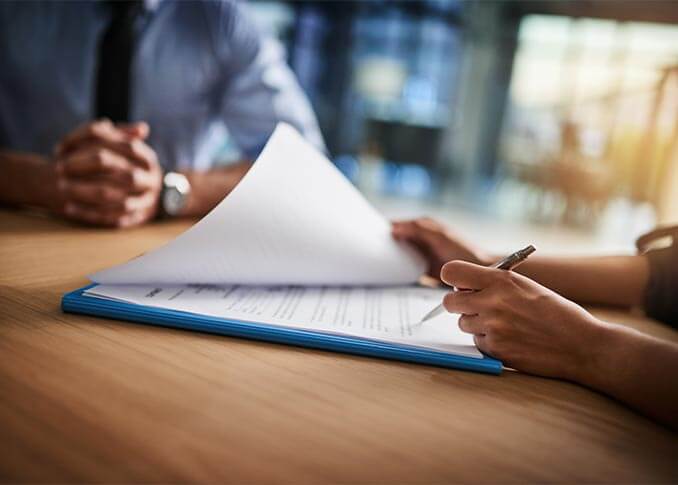 PLANNING PERMISSION APPEALS
FAQ'S
Don't worry if you are feeling confused about the world of planning appeals. We can answer any questions you may have about it, like these...
Who is entitled to appeal a refusal of planning permission?
If the LPA denies you planning permission, only you – the person who originally applied for that permission – or an agent appointed to your cause will be able to appeal.
Can I appeal approval of planning permission granted to someone else?
No, as third parties are unable to appeal planning permission decisions. Therefore, if you object to a planning application later approved by the LPA, you can't appeal that decision.
How would I submit a planning appeal?
Though you would send that appeal to the Planning Inspectorate, you would also need to submit a copy to the LPA that received the original application.
Why should I ask a planning consultant to help me with my appeal?
If you are unfamiliar with any part of the appeal process, a planning consultant could guide you through it and help your project to run smoothly.
What is the typical success rate of planning permission appeals?
According to the Planning Inspectorate's records, the average success rate is one in three – and that has remained relatively constant over the last few years.
What is the deadline for appealing a planning decision?
This is six months from either the application letter's date or, if the application was not determined in time, the date by which it should have been.
How Can We Help You?
It's easy to learn more about how we can assist you with London building work, preparing design drawings and making planning applications.
I know what my plan needs and so I would now like to apply for a quotation.
Get a Free Quote
I would like to speak to Eazyplans on the telephone. Below is the telephone number to call on:
0203 196 5546