LOFT CONVERSION PLANS LONDON
If space is at a premium in your home, converting its loft can prove a wonderfully cost-effective way to increase the property's amount of usable space. Furthermore, if that home is in London, we can help you to design and prepare for your loft conversion.
Your converted loft needs to satisfy various criteria; it needs to be safe and practical and, of course, meet your local planning department's approval. In many instances, though, a loft conversion fortunately does not require planning permission.
Whatever hurdles your loft conversion ideas do face, our planning consultants, designers and legal specialists can help you to overcome them.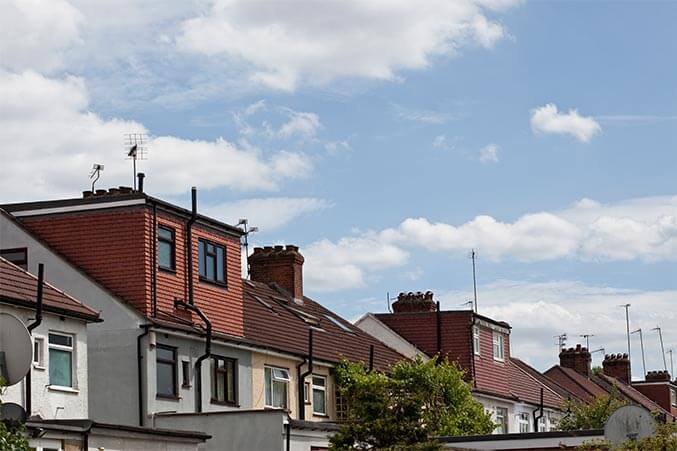 Types Of Loft Conversions
Exactly what type of loft conversion you ultimately choose can depend on not just your own preferences but also the existing state of your home and loft. The options include.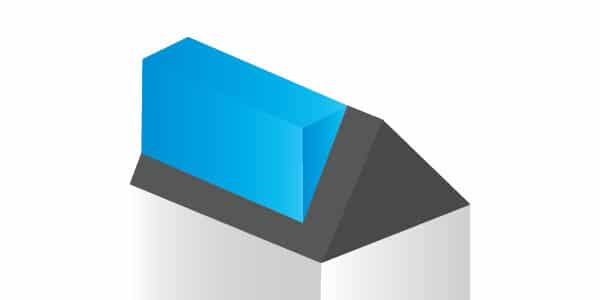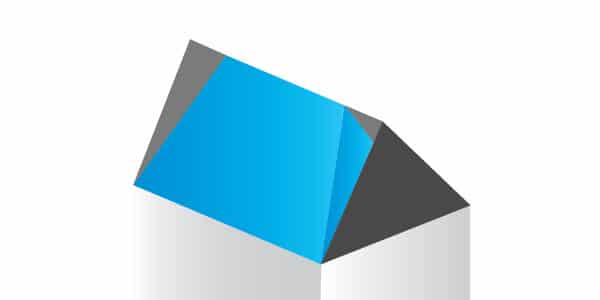 Hip To Gable Loft Conversion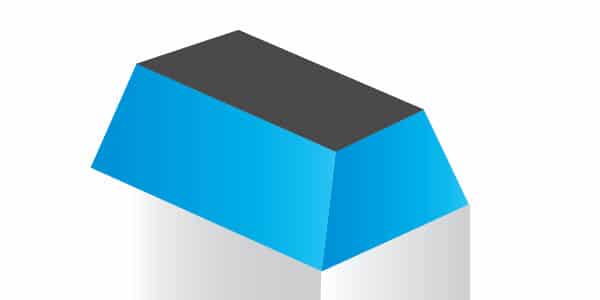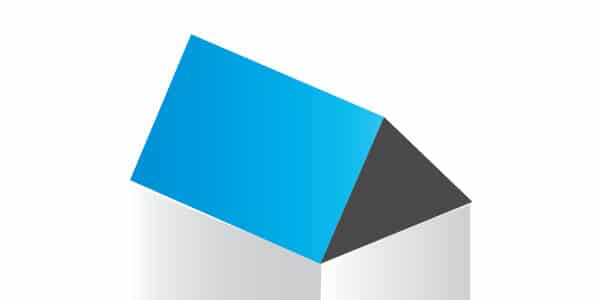 Roof Line / Velux Loft Conversion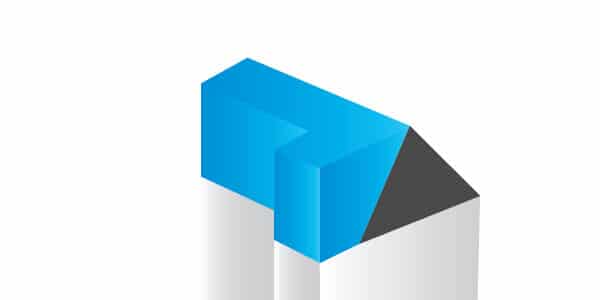 L Section Loft Conversion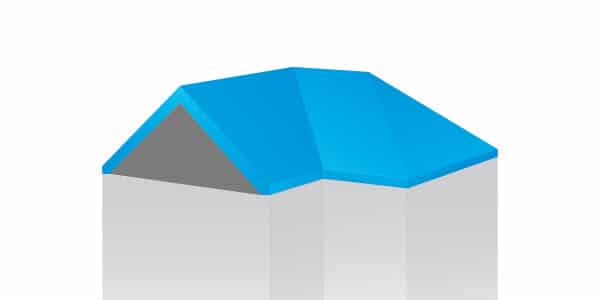 Not sure what you need? Please contact our advisor for a free consultation
PLANNING PERMISSION FOR LOFT CONVERSIONS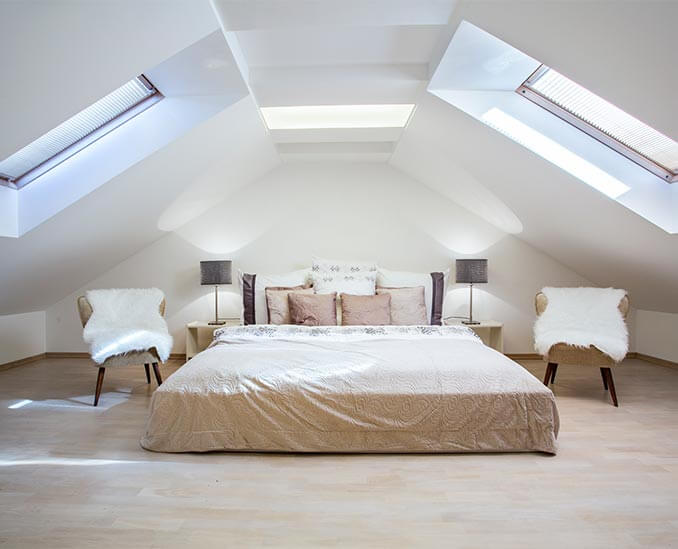 Do you need planning permission for a loft conversion? It's a simple question, and the good news is that, in the majority of likely scenarios, you wouldn't. This is because the scope of your proposed loft conversion could easily fall within what are known as permitted development rights.
Nonetheless, there remain certain types of property - such as flats, maisonettes, listed buildings and properties in a conservation area - where those rights would not apply. In any case, you would need planning permission for your loft conversion if it will extend beyond what is currently the house's highest point or include any verandas, balconies or raised platforms. The list doesn't end there, but a member of our team can fill you in on the remaining details.
Especially importantly, we can meticulously prepare your planning application and prime it for success before submitting the application to your local planning authority.
WHAT OUR CLIENTS SAY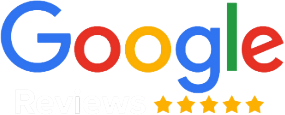 EAZYPLANS
5.0 OUT OF 5
You must enable Billing on the Google Cloud Project at https://console.cloud.google.com/project/_/billing/enable Learn more at https://developers.google.com/maps/gmp-get-started
LOFT CONVERSIONS UNDER PERMITTED DEVELOPMENT
Permitted development rights apply to a range of property improvements, and refer to situations where you would be able to undertake development work without needing to obtain full planning permission. We can confirm whether you are able to convert your own loft under permitted development.
Your loft conversion wouldn't be covered under those rights if, however, your new loft space would exceed 40 cubic metres in a terraced house or 50 cubic metres in a detached or semi-detached house.
To convert your loft under those rights, you would also need to use materials visually similar to those used in the rest of your property, while any side-facing windows added would need to be obscure-glazed.
If you're confused about whether your loft conversion would be covered by permitted development rules, we can help you to clear that confusion.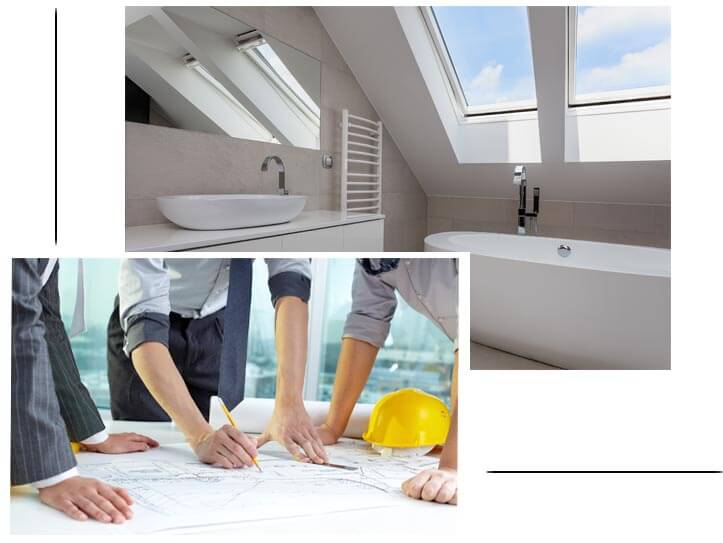 LOFT CONVERSION
FAQ'S
There are various pitfalls of arranging a loft conversion, but we can address many of them - such as by answering the following questions.
How much head height does my loft need for a good conversion?
As a general rule, we would suggest a height of at least 210cm - though, if you will convert the loft into a living area or master bedroom, above 240cm would be advised.
If money or space was no object, what would be an ideal ceiling height for my loft?
While we would consider 240cm a "standard" height for a converted loft, a "good" height for that loft's ceiling would - by our reckoning - be at least 260cm.
Will I need to make any changes to the roof, too?
Possibly, depending on what type of roof it is. If your roof doesn't currently afford you too much space in the loft, that roof may need to be extended or even essentially rebuilt.
For how long will I have to wait for a decision on my planning application?
Your local planning authority is unlikely to take longer than eight weeks with a simple planning application, but a decision on a more complex application can take up to 16 weeks.
Would I need building regulations approval for my loft conversion, too?
Yes, as this is legally required. If you convert your loft without this approval, your local council could force you to re-build certain features. You could even be prosecuted or fined.
What practical benefits would building regulations approval bring for my loft?
Securing this approval would ensure that your converted loft complies with building regulations and, therefore, is structurally resilient and would be safe to escape from in the event of a fire.
How Can We Help You?
It's easy to learn more about how we can assist you with London building work, preparing design drawings and making planning applications.
I know what my plan needs and so I would now like to apply for a quotation.
Get a Free Quote
I would like to speak to Eazyplans on the telephone. Below is the telephone number to call on:
0203 196 5546