What are Party Wall Notices?
If you are intent on building work set to affect a wall you share with a neighbour in London, you need to know about the Party Wall Act. This legislation requires you to suitably notify the neighbour before the work goes ahead, thereby helping to prevent disputes.
The notice you will serve under this legislation is technically termed a party wall notice – and you may need to serve several of these notices if several neighbours would be impacted by your proposed work.
Whether you have to serve a party wall notice or are served one yourself, we can guide you on what to do.
The Party Wall Etc. Act 1996 can protect property owners and their neighbours
Eazyplans specialise exclusively in Party Wall matters
Serving A Party Wall Notice
Party wall notices let you undertake work while protecting you from erroneous claims
Violating the Party Wall Act can significantly affect your project for the worse, resulting in unwanted delays, higher costs and, potentially, erroneous or malicious claims
We can expertly handle party wall matters to ensure that you can continue adhering to the Act and, in this way, avoid delays and unnecessary claims
We can help you to determine whether your intended works are affected by the Act
Fixed-free quotations are on offer from Eazyplans
Notices and awards are also available
We will strive to achieve an equitable outcome for everyone concerned
Responding To A Party Wall Notice
We can provide honest and reliable advice on how to respond to a party wall notice
If your neighbour is about to start work that violates the Party Wall Act, we offer impartial advice on how to react
All of our advice is provided for FREE
If you appoint us, our fees are typically funded by the party undertaking the building works
We can serve as the agreed surveyor and so prevent costs from being unnecessarily passed onto you
Once you have appointed us to act on your behalf, we will help you to protect your property
Party Wall Agreements and When You Would Need One
At least two months before you begin work under the Party Wall Act, you are required to notify any legal owner of any building that would be affected by this work. These neighbours will then each have 14 days to respond to your notice.
If they provide written consent during that period, you can proceed with the building work without needing a party wall surveyor. However, if any neighbour dissents or simply fails to reply in time, you will need a party wall agreement.
This agreement, otherwise known as an "award", will cover the works you are proposing, as shown in architectural drawings which we can provide for you. Up to three surveyors can be named on a party wall agreement.
We can help you to navigate the potentially tricky journey of putting together a party wall agreement for the building party and neighbour to assess.text sample text sample text.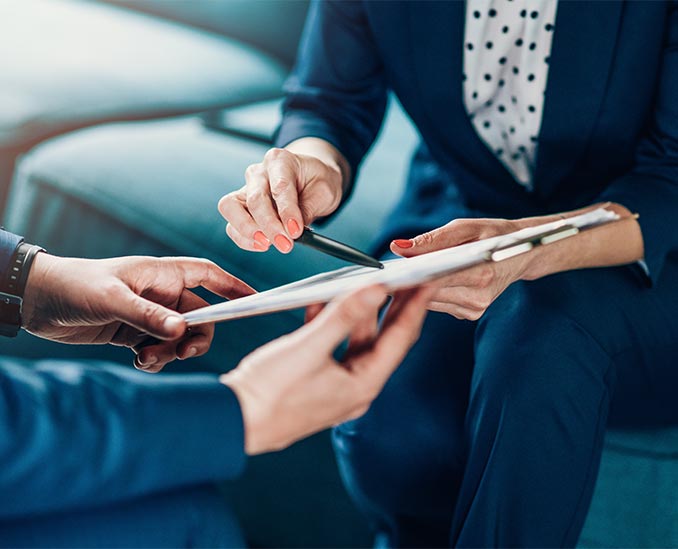 WHAT OUR CLIENTS SAY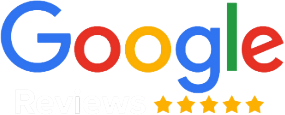 EAZYPLANS
5.0 OUT OF 5
You must enable Billing on the Google Cloud Project at https://console.cloud.google.com/project/_/billing/enable Learn more at https://developers.google.com/maps/gmp-get-started
What Types of Work are Covered by the Party Wall Act?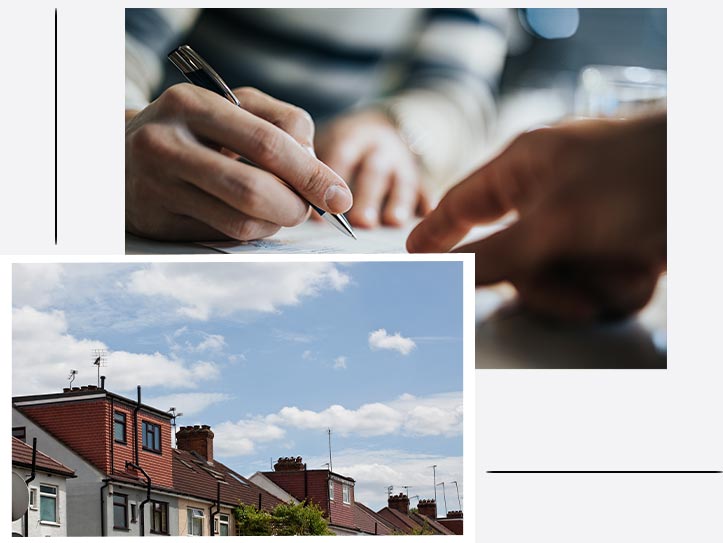 Learning this starts with defining a "party wall" – which, under the Act's terms, is a wall that sits on a boundary separating different pieces of land each belonging to a different owner. A party wall can include a garden wall on a boundary line separating neighbours' homes.
While many different types of work would fall under the Party Wall Act, certain types are especially common. Those include cutting into a wall, such as to insert a damp proof course or flashings. Other popular uses of the Act include raising the wall's height, demolishing and rebuilding the wall and underpinning the wall's entire thickness. However, very minor work, like drilling to attach shelves, would not require action under the Act.
If you don't know whether your proposed work would be affected by the Act, we can tell you – or find you someone else who can.
ARTY WALL NOTICES
FAQ'S
We know how confusing the area of law regarding party wall notices can be, hence why we have readied answers to these common questions.
Do I always need to provide at least two months' notice of my work?
The only exception is with excavations, where you would need to provide at least one month's notice instead. Our party wall experts can further advise you on this matter.
How can I increase the chances of my neighbour accepting the proposed work?
Before serving notice to this neighbour, you should chat with them at length about your plans and comprehensively detail exactly what they will entail.
What needs to be included in a party wall agreement?
You need to include your name and address, a full description of the work and the date when it is set to start, as well as a reference to the Party Wall Act.
What would happen if I "needed" a party wall agreement but went ahead without one?
While doing this would not break the law, your inconvenienced neighbour could still level civil action against you and force you to halt the work until you arrange a party wall agreement.
What if I do have a party wall agreement but ignore its terms?
Violating its terms in this situation could lead your neighbour to get an injunction issued against your work and even seek compensation if they have financially suffered due to your action.
What is a "schedule of condition" in a party wall agreement?
This part of the agreement records the adjoining properties' condition before works are set to start, allowing you to more easily resolve disputes concerning areas affected by those works.
How Can We Help You?
It's easy to learn more about how we can assist you with London building work, preparing design drawings and making planning applications.
I know what my plan needs and so I would now like to apply for a quotation.
Get a Free Quote
I would like to speak to Eazyplans on the telephone. Below is the telephone number to call on:
0203 196 5546