INTERIOR DESIGN SERVICES LONDON
Good interior design isn't just window dressing, whether literally or metaphorically; it is crucial to how you experience your space. That space could be residential, commercial or industrial; in any case, we can work closely with you to craft sumptuous London interiors.
At every stage, we will take close account of your needs and preferences. For projects ranging from simple room schemes to sophisticated refurbishments, we can design interiors to the client's specific timeframe and budget.
We can identify your concerns and address them with interior design that is as functional as it is visually pleasing.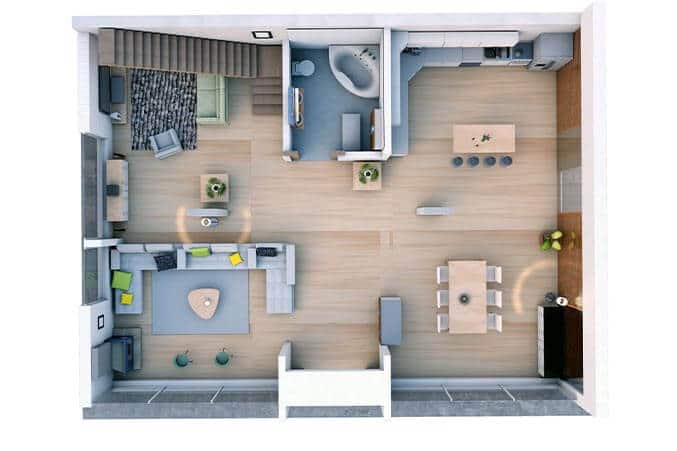 LUXURY INTERIOR DESIGNERS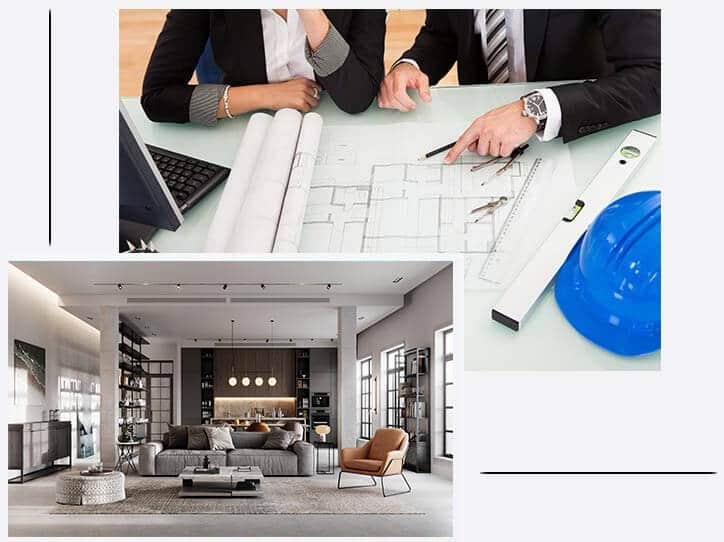 As we know that Londoners often have exacting needs in interior design, we have assembled a team of various skilled professionals - including consultants, artisans and construction experts - all geared towards delivering bespoke services to our clients who insist on a consummate standard of interior design.
Consequently, we can handle projects of various budgets and specifications. Whether you would simply like an existing space refurbished and modernised or a whole new architectural design, we are ready to help.
We pride ourselves on strong attention to detail as we undertake large-scale joinery, put up intricately-decorated fabrics and provide any other prestige service your interior design project demands.
For residential, commercial and industrial interior design projects, we can manage every stage from conception right through to completion.
WHAT OUR CLIENTS SAY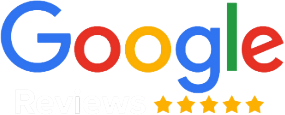 EAZYPLANS
5.0 OUT OF 5
You must enable Billing on the Google Cloud Project at https://console.cloud.google.com/project/_/billing/enable Learn more at https://developers.google.com/maps/gmp-get-started
AFFORDABLE INTERIOR DESIGN SERVICE
We know that you are likely to have a particular budget in mind, but we will diligently work within that budget to deliver results that are kind to not only your eyes but also your bank balance. A key part of this effort is delivering personalised styling advice.
As you get in touch with us, you can arrange for us to visit you in the property or space we will be revitalising with our interior design ethos. No matter how large or small your requirements, we can discuss them with you in the building's context to ensure that everything we will add is fused effortlessly with the rest of your interiors. Everything from the lighting to the furnishings should work together in harmony.
We can cost-effectively apply our interior design expertise to living rooms, bedrooms, kitchens, offices and various other spaces throughout London.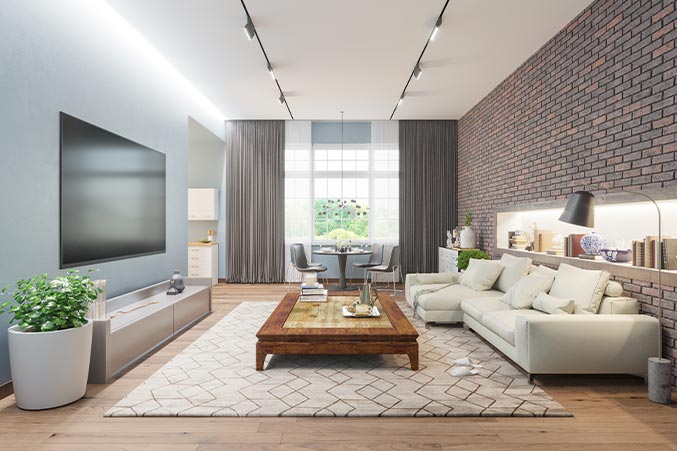 INTERIOR DESIGN
FAQ'S
Achieving the right look with your London interiors can be tricky, but the following questions - and our answers to them - could ease the process.
What exactly is "interior design"?
This term refers to how an internal property or space is structured and laid out. It is not to be confused with interior decoration, though we do include this in our interior design service.
How does "interior decoration" differ from "interior design"?
The former specifically focuses on how decorative elements such as the materials and furnishings are used to complete a colour scheme for an interior.
Why should I get an interior designer to help me with my project?
As an interior designer - such as one from our London team - will have vast experience in their line of work, they can help you to avoid expensive mistakes and unexpected mishaps.
How should I vet an interior designer before choosing them?
You should make sure the designer has completed a university course in both the structural and decorative aspects of interior design, rather than merely the decorative aspect.
What does the interior design process entail?
After consulting with you on the project, the interior designer will create a concept package for you to approve. Then, our interior design team will make that concept a reality.
What will the interior design drawings include?
These drawings, which we will create before commencing with the work proper, will include the main structural details and other details, including specification of all finishes and furniture.
How Can We Help You?
It's easy to learn more about how we can assist you with London building work, preparing design drawings and making planning applications.
I know what my plan needs and so I would now like to apply for a quotation.
Get a Free Quote
I would like to speak to Eazyplans on the telephone. Below is the telephone number to call on:
0203 196 5546