PLANNING PERMISSION LONDON
In essence, you will probably require planning permission if you wish to build something new, significantly alter your existing property – such as by building an extension – or change your building's current use. For projects like these in London, we can help you to secure that permission. 
Having overseen successful planning applications for a vast range of projects, including new builds, extensions, conversions and renovations, we are well-positioned to effectively prepare your own planning application, however large or small scale the project at hand.
Drawing from our in-depth expertise and knowledge concerning local planning requirements throughout London, we can ease the whole process of obtaining planning permission.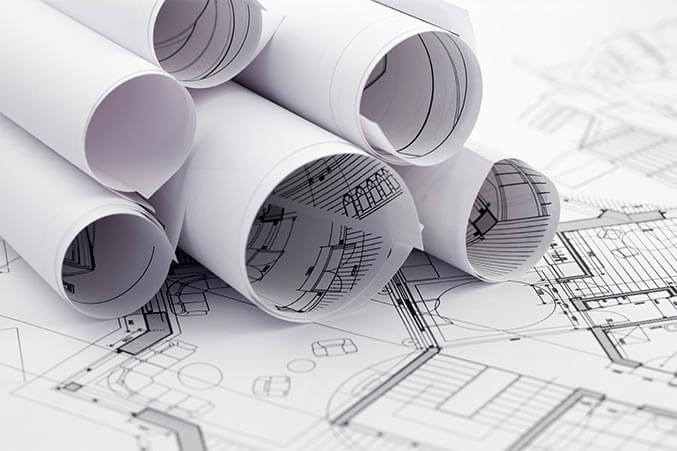 Our 6-Step Planning Permission Process
The planning permission process is largely structured by legislation which gives various parties a say on your plan and whether it is ultimately approved. Here is how we can manage the process for you.

We Research
This is to advise you on your proposal's chances of being granted planning permission.

We Identify
We determine what exactly your application needs, including any validation fees you are required to pay.

We Formulate
For your building project, we create a plan to meet your approval and, hopefully, that of third parties.

We Solve
If third parties – like neighbours or the planning case officer – object to your proposal, we can tweak it accordingly.

We Justify
We can make sure that details of the application address any concerns your local planning department could have.

We Negotiate
We will act on any recommendations made by the planning officer and, if you wish, appeal a refusal.
Not sure what you need? Please contact our advisor for a free consultation
PLANNING PERMISSION EXPERTS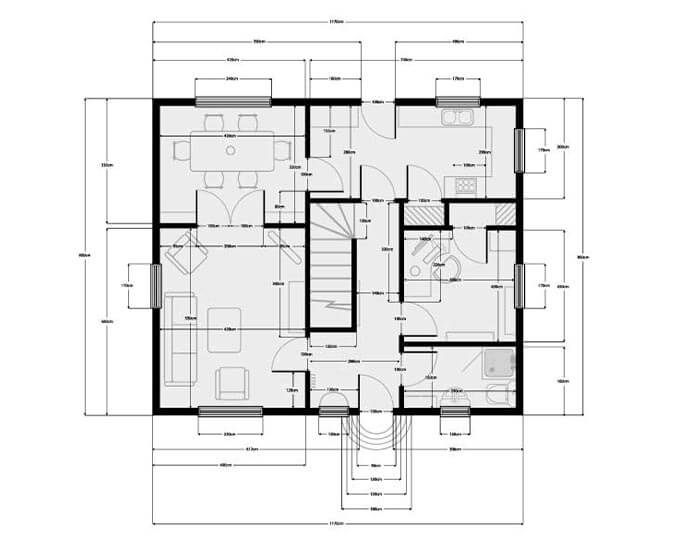 In theory, obtaining planning permission for a project is relatively simple, as the full process is likely to be detailed on your local council's website. In practice, though, that process can be fraught with time-draining preparatory work where various pitfalls abound.
That preparation would involve, for example, putting together plans and documents your application would need to include. The legwork might also call for such surveys as ecological surveys. That's before you consider that submitting your application could even require repeat attempts as you endeavour to find common ground with the council running the rule over your proposal. Our prices do, however, account for revisions and resubmissions.
Applying for planning permission is a lengthy and cumbersome process that our planning experts can nonetheless make much easier.
WHAT OUR CLIENTS SAY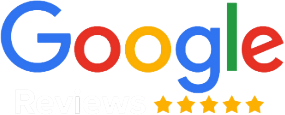 EAZYPLANS
5.0 OUT OF 5
You must enable Billing on the Google Cloud Project at https://console.cloud.google.com/project/_/billing/enable Learn more at https://developers.google.com/maps/gmp-get-started
LONDON PLANNING PERMISSION CONSULTANTS
Each stage of the planning application process can throw up new challenges. For example, after submitting an application, you could be told that it does not quite include all of the right documents and fees. That's when you will be asked to provide any missing details.
An application can take weeks to be processed – during which time, neighbours and, where relevant, various bodies will be consulted for their opinions on your proposal. Other people will also be able to see – and comment on – the plans online.
Therefore, you want your plan to be as carefully thought-through as possible to maximise your chances of a successful outcome at the consultation stage. Our own London-based planning consultants can help you to ensure this.
We will continue to advise and support if you need to make any revisions to your application for planning permission in London.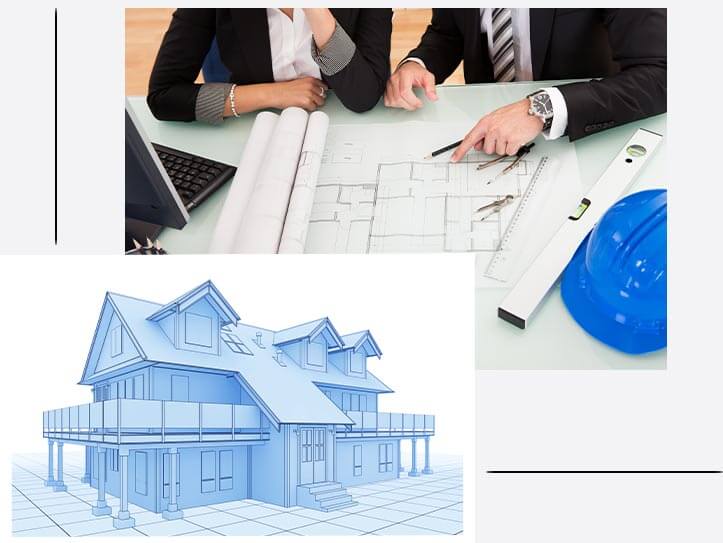 PLANNING PERMISSION
FAQ'S
As applying for planning permission can come with various pitfalls, we hope that the following answers to common questions can be of significant use.
Why should I ask a specialist to help me with my planning application?
Though you could simply prepare and submit the application yourself, arranging for planning consultants to do it on your behalf can help you to cut out many potentially costly errors.
How do I find out whether I need planning permission?
Planning permission rules are a complex web for many people unfamiliar with them to untangle. However, you can determine whether you need planning permission just by asking your local planning department.
What is "building control"?
This refers to legislation aimed at ensuring that a building is designed and constructed in adherence to the currently-enforced building codes and regulation requirements.
I've heard of "permitted development rights", what are these?
These are rights that would let you make particular, minor changes to a building without having to apply for planning permission first. We can tell you where these rights are usually in place.
Can permitted development rights be removed from a particular property?
Yes, in exceptional circumstances. Therefore, even when these rights would usually apply, you should check with your local planning department whether they indeed do in your case.
How long will planning permission last once I have it?
Unless your particular permission specifies otherwise, you have three years from the date you were granted that consent to commence the building work covered.
How Can We Help You?
It's easy to learn more about how we can assist you with London building work, preparing design drawings and making planning applications.
I know what my plan needs and so I would now like to apply for a quotation.
Get a Free Quote
I would like to speak to Eazyplans on the telephone. Below is the telephone number to call on:
0203 196 5546