Case Study
Basement Conversion in Mayfair
Job Type
Basement Conversion Plans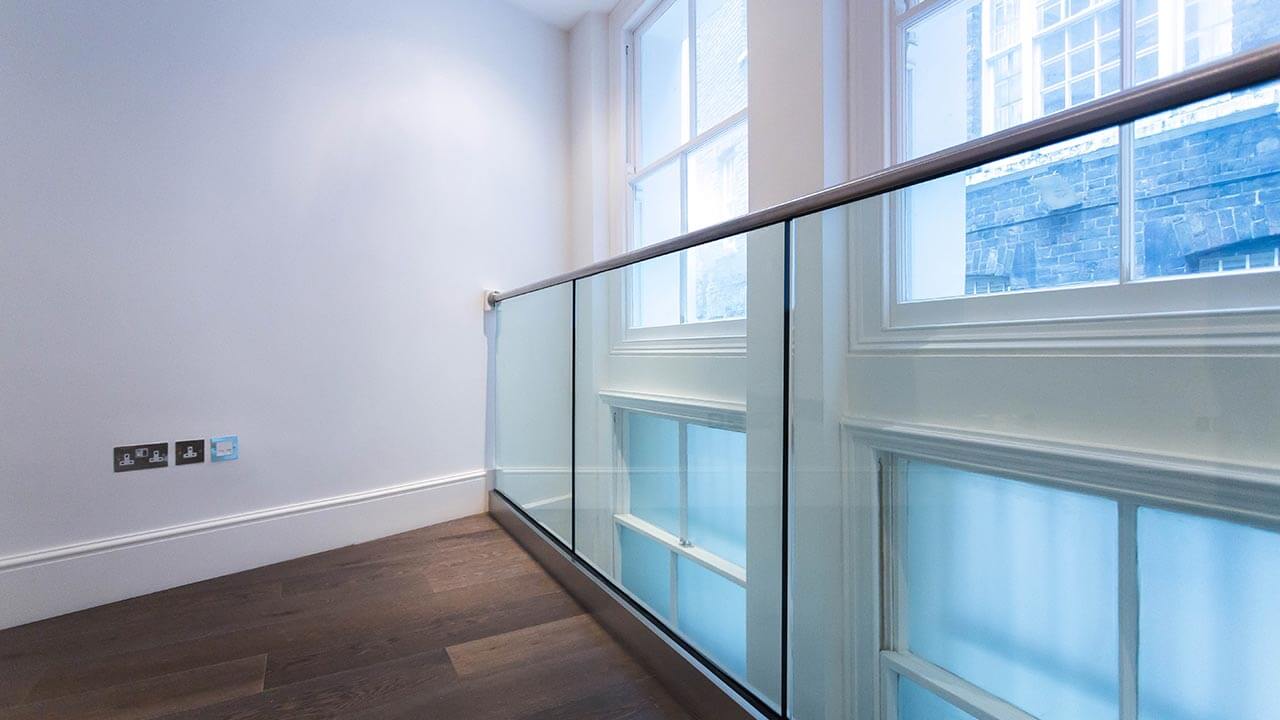 Let There Be Light
If you would like to free up more space in your home, a basement can, as spaces go, be a great candidate for conversion – especially if that basement is currently underutilised and you live somewhere like Mayfair, where residential space can be in short supply at any rate. However, there remains the question of how you can get enough natural light into that converted space to prevent it from feeling like an oppressive cave. While having a lightwell installed is one way to let the sunlight through, it's not always a practical option for London homeowners.
This was the issue experienced by one Mayfair resident who approached us because they wanted to convert their basement into a usable – and, with sunlight, well-illuminated – space. The problem here was that their house was on a sidewalk.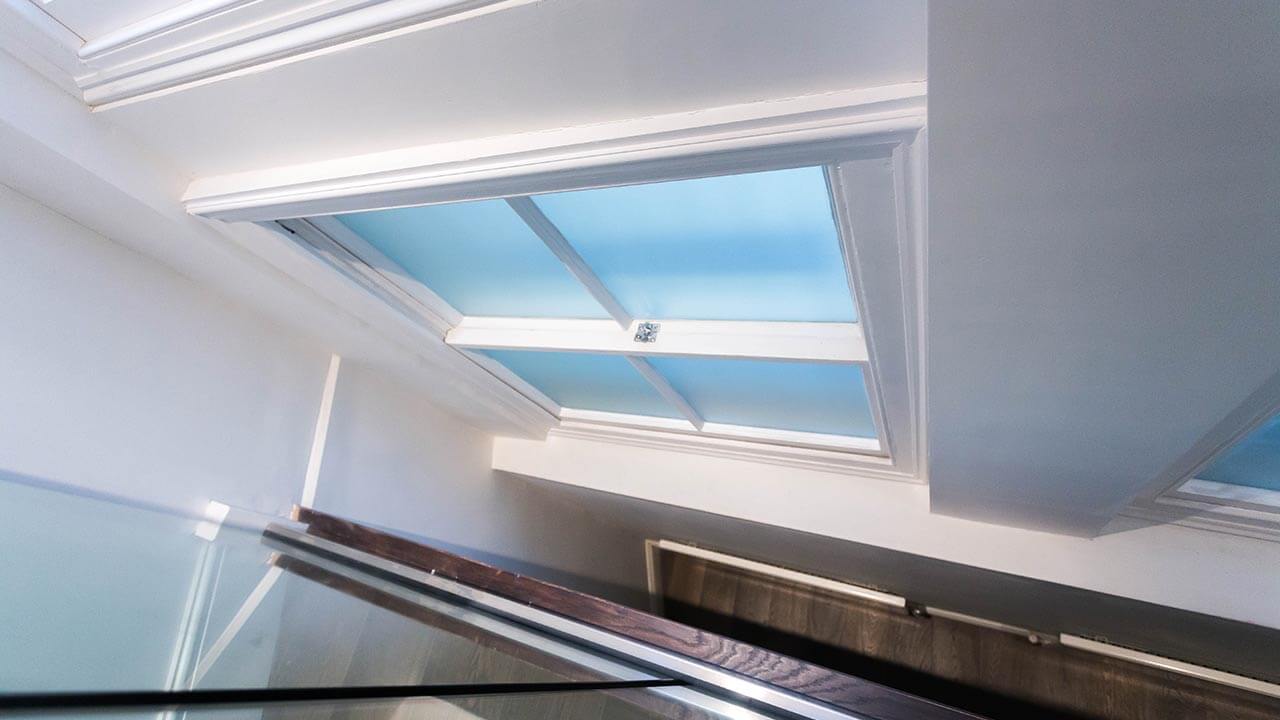 Consequently, this resident couldn't opt to have a lightwell built. A lightwell is an unroofed external space that, on a residential site, allows natural light to enter. In this instance, though, any lightwell would have to be built on a public walkway – and, therefore, for this reason alone, obviously wasn't a viable option. How else could the client get natural light into the basement? We were up for finding a solution to this tricky conundrum.
How We Tackled the Issue
We figured out that the basement could be converted in a way that lets natural light trickle through, with no lightwell required.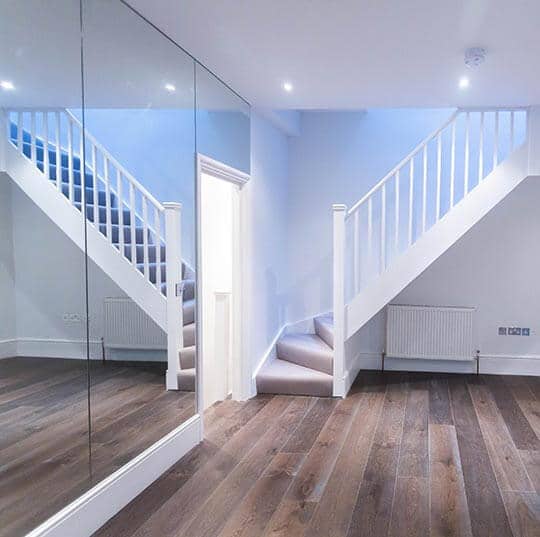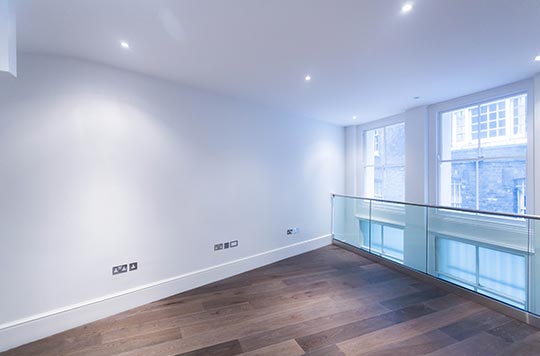 For this reason, we took a very hands-on approach in drawing up a design for that soon-to-be-converted basement. We looked for clever ways the space could not only allow light to enter but also maximise its effect within the room. All of the conversion work we had in mind would require planning consent – but, for the client, we carefully prepared that planning application before sending it to the local council.
We achieved planning consent for all of the basement conversion work the client had been lining up as well as our own ideas for letting sufficient organic light into the room.
As a result, all of this basement conversion work could proceed with the council's approval.
How Can We Help You?
It's easy to learn more about how we can assist you with London building work, preparing design drawings and making planning applications.
I know what my plan needs and so I would now like to apply for a quotation.
Get a Free Quote
I would like to speak to Eazyplans on the telephone. Below is the telephone number to call on:
0203 196 5546