Case Study
House Extension in Walthamstow
Job Type
House Extension Plans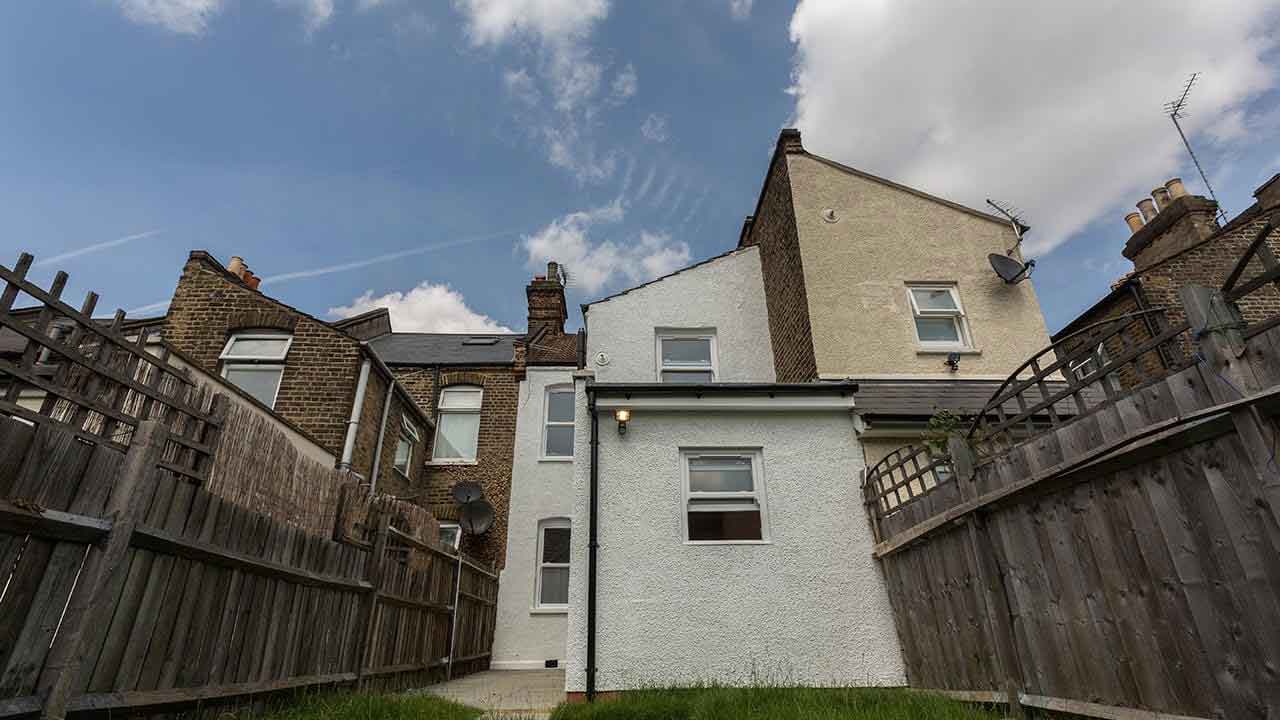 A Victorian Home Made Bigger
Fortunately for many homeowners today, our Victorian ancestors liked to build their homes big – meaning that, if you live in a home that dates from the Victorian period, you can enjoy not only admiring architecture of the age but also stretching out in plenty of living space. Nonetheless, it's a sign of just how much living requirements have changed over the generations that some Victorian homes can benefit from even more space. This was the case with one such property located in the Greater London area of Walthamstow and owned by one of our discerning clients.
That client got in touch with us as they wanted to extend the home downstairs – and, in the process, create a downstairs bathroom. We help this client to obtain planning permission for not only that but also a rear extension.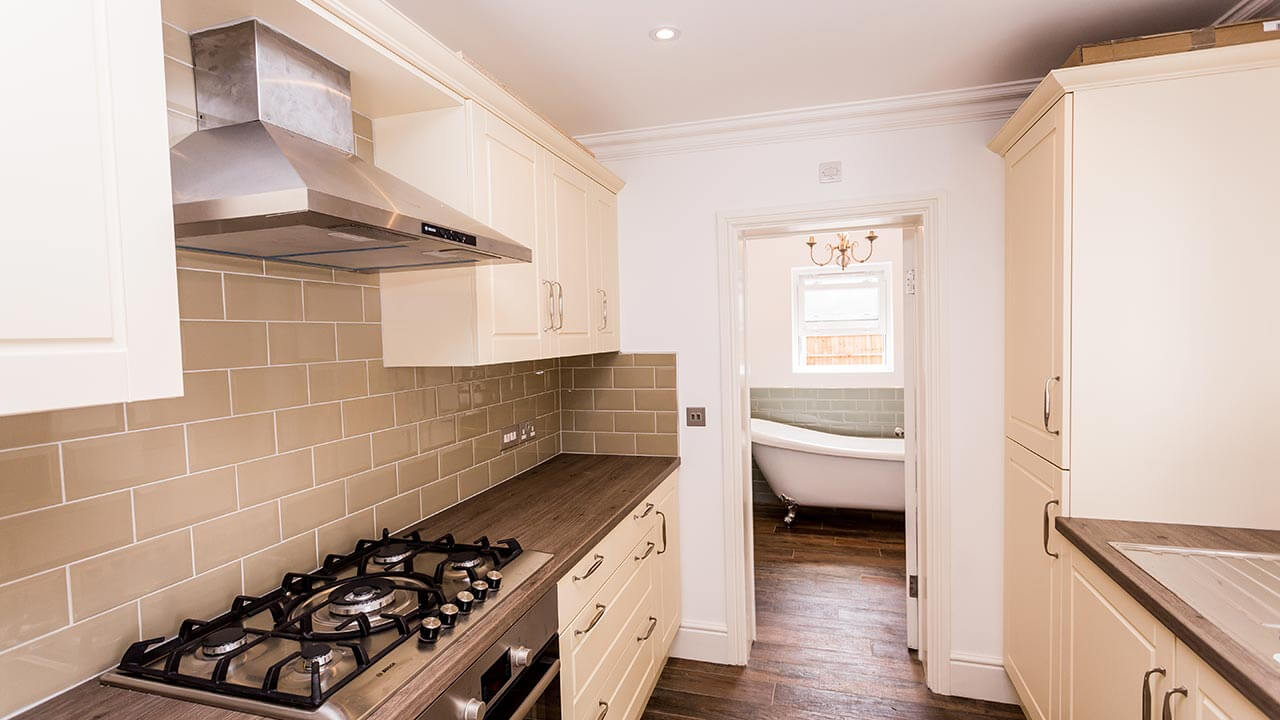 The kitchen is often seen as the heart of a home. For this reason among others, it was certainly beneficial for the client that we assisted them in securing planning permission for a larger kitchen and a new bathroom, both of which would be in a new, rear extension. One big reason for the planning application's success is that we designed this extension ourselves from top to bottom, all the while considering what project ideas would likely satisfy the local council.
A Home Transformed for the Better
Of course, such is the nature of a house extension, the biggest changes it brings can often be invisible from the outside.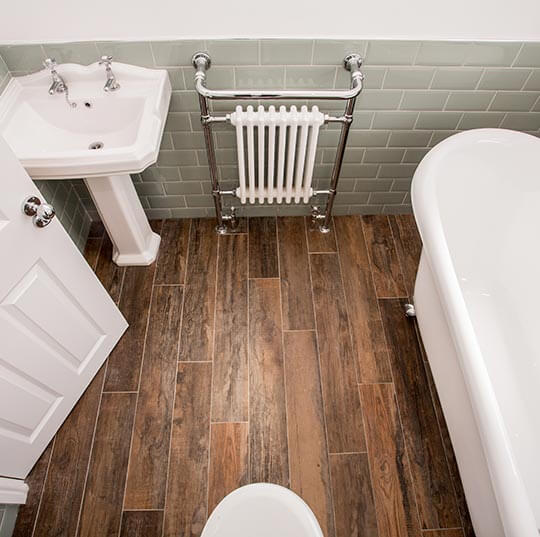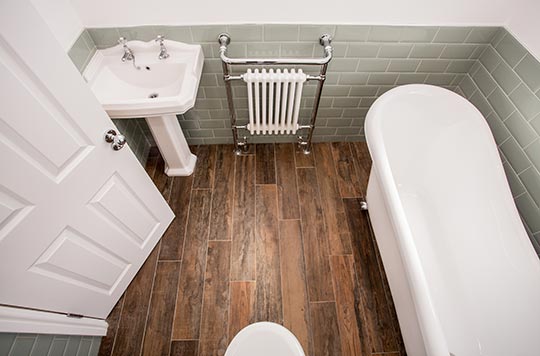 In designing the home's intended rear extension, we carefully considered how it should be fitted out once complete. After all, an extension shouldn't be seen as simply an empty shell but instead a multifunctional space. This particular extension certainly ticked that box – but, all the same, we were careful to design it in such a way that it would look distinctly Victorian. Consequently, it would look like an integral part of the house, not just an "add-on".
A lot of thought went into both the design and the planning application itself, which we also prepared. That application was carefully tweaked to increase its chances of success.
You can imagine both our delight and our client's when the application was approved.
How Can We Help You?
It's easy to learn more about how we can assist you with London building work, preparing design drawings and making planning applications.
I know what my plan needs and so I would now like to apply for a quotation.
Get a Free Quote
I would like to speak to Eazyplans on the telephone. Below is the telephone number to call on:
0203 196 5546