Case Study
Loft Conversion in Kensington
Job Type
Loft Conversion Plans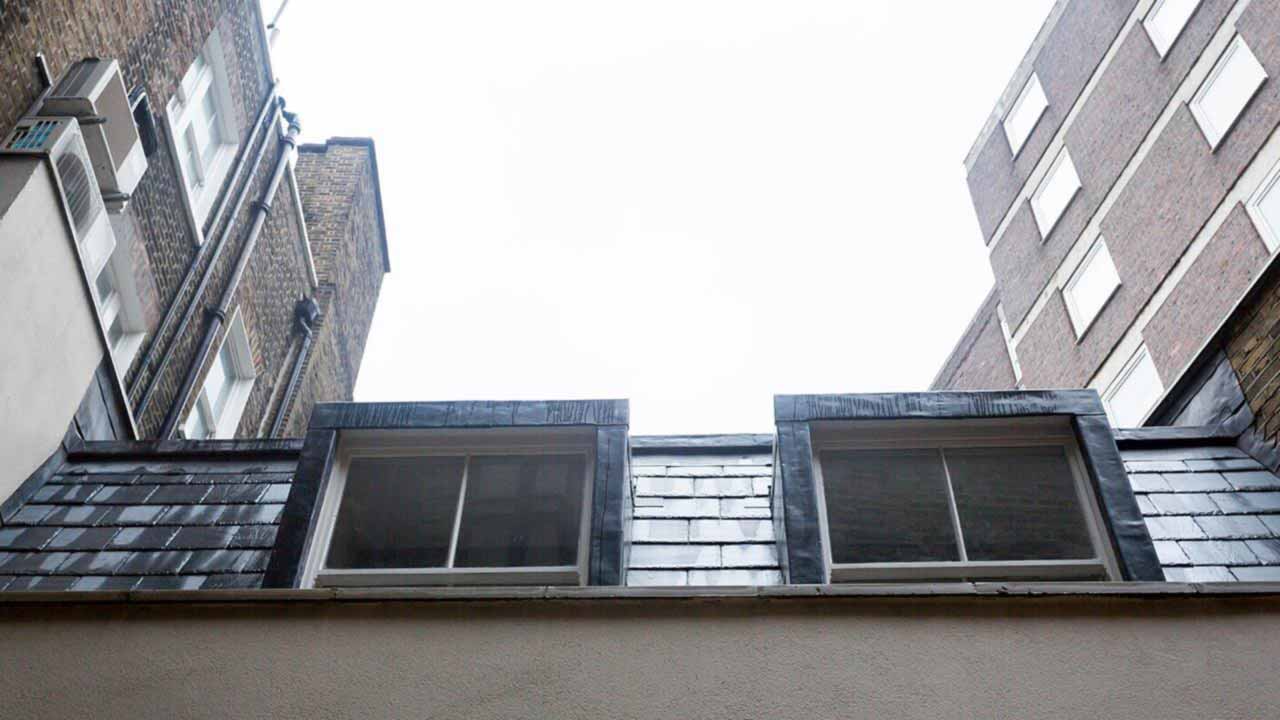 A Mansard Loft Conversion
When a homeowner wants to create more space in their abode, it's not always easy for them to tell how they can get it – especially if they live in a popular area of London, where residential space will be at a premium. One possible option is to expand into the loft, but the sloped roofing of this space can make converting it a challenge. That's why we would often, to our clients, particularly recommend a Mansard loft conversion, as it would entail raising the wall to a much steeper angle – of at least 72 degrees – to create more space.
This type of conversion was chosen by a Kensington-based client of ours. This client wanted to add another floor – and, with it, another bedroom and bathroom – to their property but, naturally, needed planning permission in order to do this.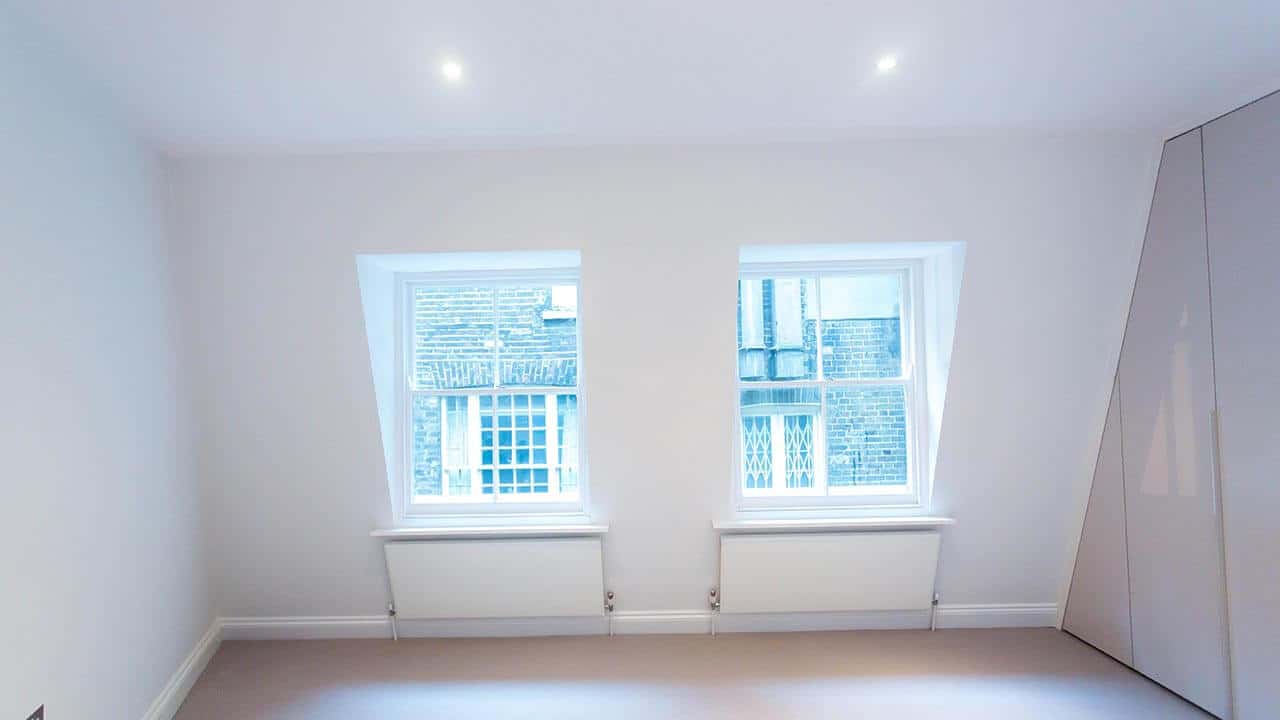 While many loft conversions do not require planning permission, a Mansard loft conversion is often sufficiently ambitious to do so, as the conversion work would alter the home's structure. This was the case with this particular client's Mansard conversion, for which we helped to prepare not only the design but also the planning application that would have to be sent to the local council before any of the hands-on conversion work could proceed.
A Success on Multiple Counts
To the delight of Eazyplans and the client alike, the Mansard loft conversion was successful in all of the ways intended.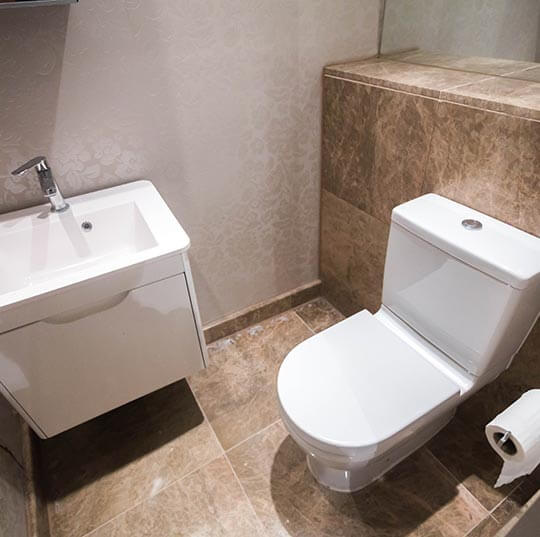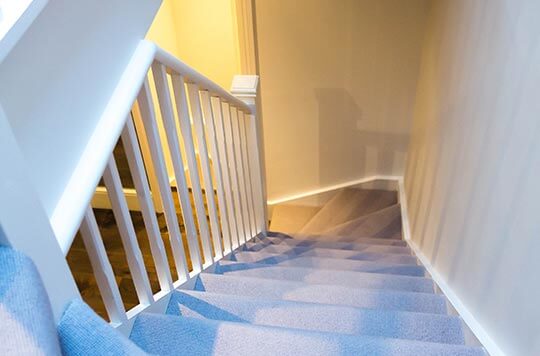 Our architects and designers were meticulous in helping the client to put together the design for this conversion. Fortunately, due to the in-depth discussions we had held with the client before we put pen to paper on the design, we knew how the additional bedroom and bathroom were to be fitted out and, therefore, how the conversion design needed to accommodate all of this. We also obtained the building regulations approval that the project required.
Ultimately, the Mansard loft conversion design was approved by the local planning department, meaning that work on the conversion proper could soon get underway.
The client got the extra floor, bedroom and bathroom they had long sought.
How Can We Help You?
It's easy to learn more about how we can assist you with London building work, preparing design drawings and making planning applications.
I know what my plan needs and so I would now like to apply for a quotation.
Get a Free Quote
I would like to speak to Eazyplans on the telephone. Below is the telephone number to call on:
0203 196 5546