GARAGE CONVERSIONS PLANS LONDON
If your home's garage in London is currently under-utilised, you could transform and repurpose that space to make optimal use out of it. This is possible with a garage conversion for which we can produce architectural drawings and, on your behalf, obtain any required permissions.
Often, a garage conversion doesn't need planning permission. However, our team can help you to meet any regularly hurdles that come your way as you prepare to turn your garage into, say, a bedroom, playroom, office or home cinema.
Our garage conversion expertise lies in drawing up designs that meet planning departments' approval and adhere to building regulations.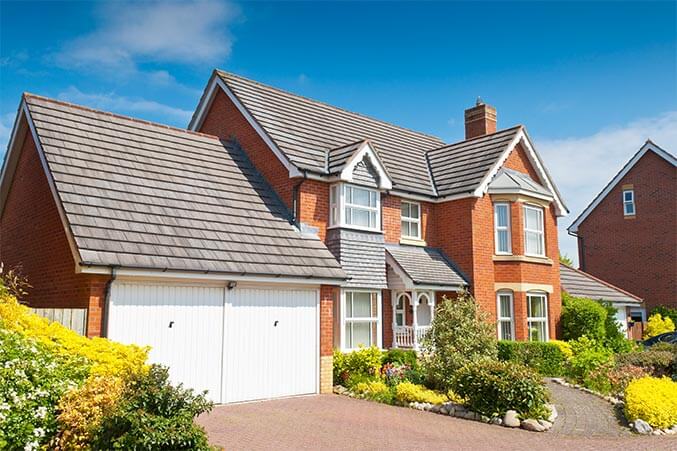 Not sure what you need? Please contact our advisor for a free consultation
PLANNING PERMISSION FOR GARAGE CONVERSIONS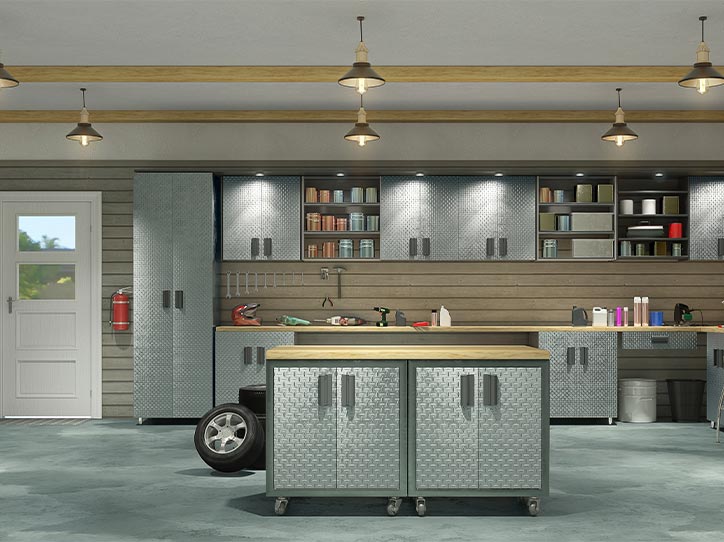 Reassuringly, in a typical case, you would not need planning permission for your London garage conversion provided you transform the garage only internally and do not enlarge it at any stage of the work. However, in certain situations, your planning rights aren't quite so clear-cut.
For example, if you want to make that garage a separate house, this project may need planning permission regardless of what the work entails. Meanwhile, certain properties have been shorn of their permitted development rights, including those pertaining to garage conversions. If your garage comes as part of a flat, maisonette, converted house or a residence on a new housing development or in a conversion area, then planning permission could prove a cast-iron requirement.
We can approach your local planning authority to ascertain whether your project indeed requires planning permission - and apply for this permission if it does.
WHAT OUR CLIENTS SAY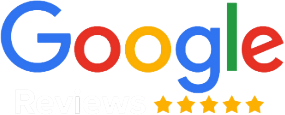 EAZYPLANS
5.0 OUT OF 5
You must enable Billing on the Google Cloud Project at https://console.cloud.google.com/project/_/billing/enable Learn more at https://developers.google.com/maps/gmp-get-started
CONVERTING A GARAGE
The hands-on, heavy-duty work of converting a garage can be much easier if you have reliable and thoughtfully-sketched architectural plans in place right from the start. Fortunately, we can provide you with those plans to pave your way to an effective conversion.
Before we do that, though, we will consult with you on what shape you would like your London garage conversion to take. Consequently, we can factor your expressed needs and preferences into our plans and suggest other ideas you might not have considered.
Sometimes, a certain idea can seem great in your head but turn out not to be practically viable. We can help you to avoid such pitfalls by, for example, investigating where your project could go over-budget.
Our team can strike the right balance between creating a design that is feasible and affordable and one that satisfies your needs and tastes.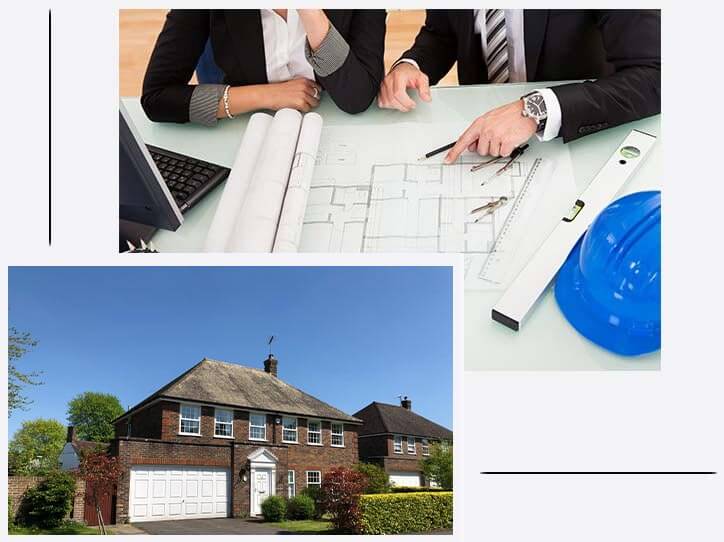 GARAGE CONVERSION
FAQ'S
Do you have remaining unanswered questions about the prospect of undertaking a garage conversion in London? Here are some particularly commonly-asked questions.
How likely am I to need planning permission for my garage conversion?
In short: not very. It is thought that only about 10% of garage conversions call for full planning permission, with the rest falling under permitted development rights.
Would my garage conversion need to meet building regulations, too?
Yes, in order to meet quality standards concerning such matters as fire safety, insulation, ventilation and structural stability. However, our engineers and surveyors can help you to satisfy those regulations.
How can I apply for building regulations approval?
We can do this on your behalf. Simply applying for a Building Notice will often suffice, but we can give you extra security by making a Full Plans application instead.
How much would I have to pay for a garage conversion?
This depends on various factors, including how involved you are in the conversion work itself. However, as a guide, a basic garage conversion is likely to cost around £1,250 per square metre.
Will a garage conversion add value to my house?
Again, there are numerous variables at play here - but, in general, yes. Research and expert opinion suggest that a garage conversion can often increase the property's value by around 10-15%.
When shouldn't I consider a garage conversion?
If there is little space for parking near your home, converting your garage could actually hurt your home's value. Meanwhile, if you garage is structurally unsound, rebuilding it could be cheaper than converting it.
How Can We Help You?
It's easy to learn more about how we can assist you with London building work, preparing design drawings and making planning applications.
I know what my plan needs and so I would now like to apply for a quotation.
Get a Free Quote
I would like to speak to Eazyplans on the telephone. Below is the telephone number to call on:
0203 196 5546