Got A Question
Contact Eazyplans
We're here to help & answer any question you might have. We look forward to hearing from you.
Contact Information
Eazyplans Ltd
601 International House
223 Regent Street
Mayfair London
W1B 2QD
How Can We Help?
Please select a service below related to your enquiry. If you don't find what you need, fill out our contact form.
WHAT OUR CLIENTS SAY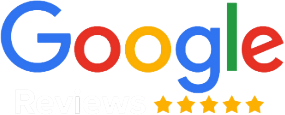 EAZYPLANS
5.0 OUT OF 5
You must enable Billing on the Google Cloud Project at https://console.cloud.google.com/project/_/billing/enable Learn more at https://developers.google.com/maps/gmp-get-started
How Can We Help You?
It's easy to learn more about how we can assist you with London building work, preparing design drawings and making planning applications.
I know what my plan needs and so I would now like to apply for a quotation.
Get a Free Quote
I would like to speak to Eazyplans on the telephone. Below is the telephone number to call on:
0203 196 5546