What are Structural Calculations?
If you would like to carry out home improvement work in London, you might need an array of structural calculations first. These calculations should be immensely detailed and provide you with an intricate insight into your property's existing structural resilience.
You need this information so that you can avoid undertaking work that inadvertently undermines your London property's structural strength. A structural calculations report can also help you to stay within budget as you source materials for your project.
Get in touch with us to arrange for one of our structural engineers to scrutinise your London home and draw up those structural calculations.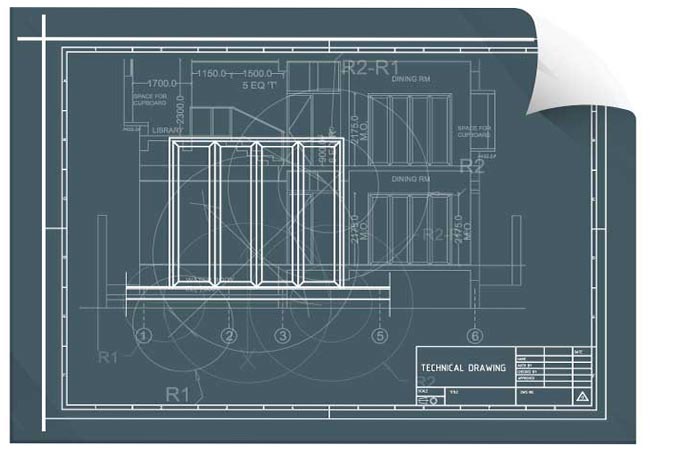 What Do Structural Calculations Include?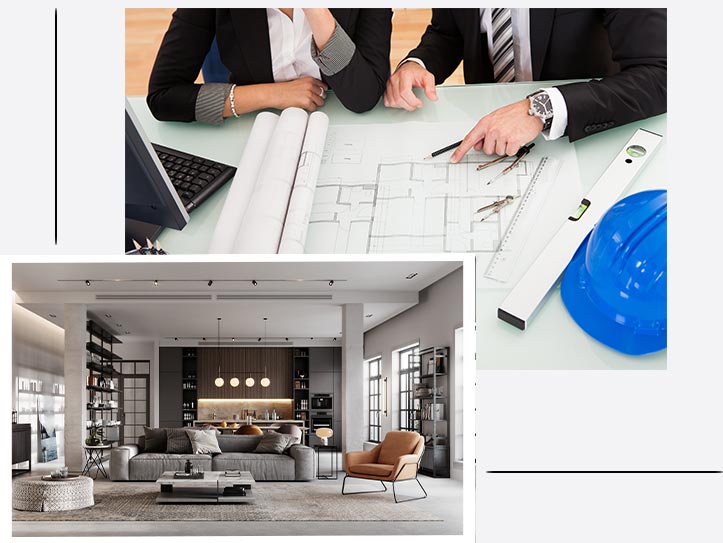 These calculations will detail what materials you need, how foundations will be dug, measurements and the beams, rafters and joists your design and build work will need. The structural calculations report will also explain what processes the structural works will entail.
When you task us with structural calculations, they will be made by a qualified structural engineer - who, unlike a contractor or inspector, will be able to assess a structural problem's severity and determine the most practical way to tackle it.
Ultimately, this structural engineer will be geared towards ensuring your building can support and resist any loads to which it would become subject as a result of your home improvement work. Consequently, your home's overall safety can be effectively preserved.
While our planning consultants can put your London home improvement ideas onto paper, our structural engineers can ensure those ideas work in practice.
WHAT OUR CLIENTS SAY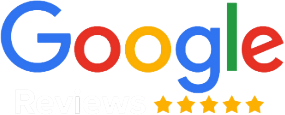 EAZYPLANS
5.0 OUT OF 5
You must enable Billing on the Google Cloud Project at https://console.cloud.google.com/project/_/billing/enable Learn more at https://developers.google.com/maps/gmp-get-started
When Do You Need Structural Calculations?
Essentially, that would be when you are preparing to improve or remodel your home in a way that would involve the property's stability. The calculations the structural engineer provides can ensure your work complies with all current building codes and necessary regulations.
While not every London home improvement will call for a structural calculations report, some certainly do. Basement conversions and loft conversions would both fall into this category, as would any extensive home improvements or any removal of a chimney breast or load-bearing wall. It's important to determine if your project needs structural calculations - as, if it does, it will need them by law. Forgoing them in this instance would be a violation of building regulations.
If you have any uncertainty as to whether your project needs structural calculations, please don't be afraid to contact us for clarification.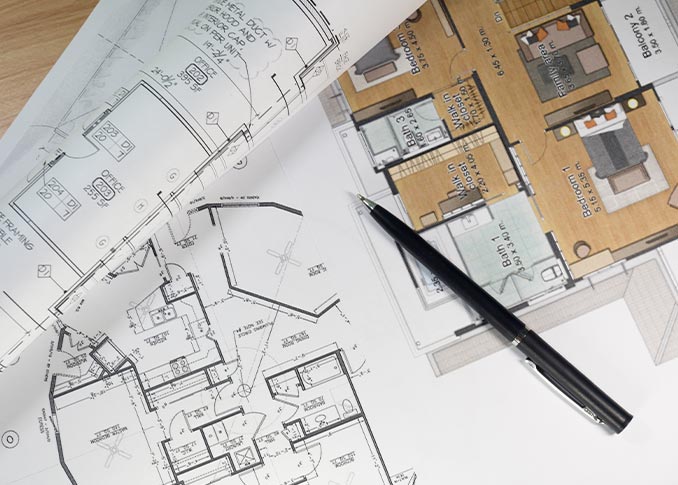 Structural Calculation
FAQ'S
Untangling the reams of details about structural calculations can feel bewildering, but we have answers to a range of questions often asked about them.
What would happen if I didn't source structural calculations I legally needed?
In this situation, you would be in breach of building regulations, meaning that the local authority could take enforcement action requiring you to rectify non-compliant building work within 28 days.
What if I chose not to comply with this order?
In that case, the local authority could opt to undertake the rectification work themselves before recovering the cost of it from you, the property owner.
How much would I need to pay for structural calculations?
It is difficult to specify an exact price here, as it can depend on how long it takes the engineer to make the calculations, which itself could be affected by the plans.
How could structural calculations help me to save money in the long run?
Those calculations can enable you to source the right materials in the right quantities, therefore saving you from over-cautiously spending on extra supplies your project won't end up needing.
How can those calculations help me to safeguard the building work's quality?
With a structural calculations report at hand, you will be able to provide a negligent designer or builder with evidence that they need to undertake further work or alterations.
Can only a qualified structural engineer complete the calculations for me?
Yes, due to the specific formulas this engineer will use to make the calculations. This structural engineer must also sign the report to indicate that it is valid.
How Can We Help You?
It's easy to learn more about how we can assist you with London building work, preparing design drawings and making planning applications.
I know what my plan needs and so I would now like to apply for a quotation.
Get a Free Quote
I would like to speak to Eazyplans on the telephone. Below is the telephone number to call on:
0203 196 5546