HOUSE EXTENSION PLANS LONDON
If you are striving for more space in your London home, such as to accommodate new additions to the family or help care for a relative, extending your home can be more cost-effective than moving house, which would incur stamp duty and estate agent fees.
You have various extension options at your disposal, too. Whether you fancy one or two extra storeys and whether the extension will be to your property's side, rear or front, we can craft you a design to suit.
That design will be carefully created to assist you in obtaining any planning permission you need and, on your behalf, we can seek.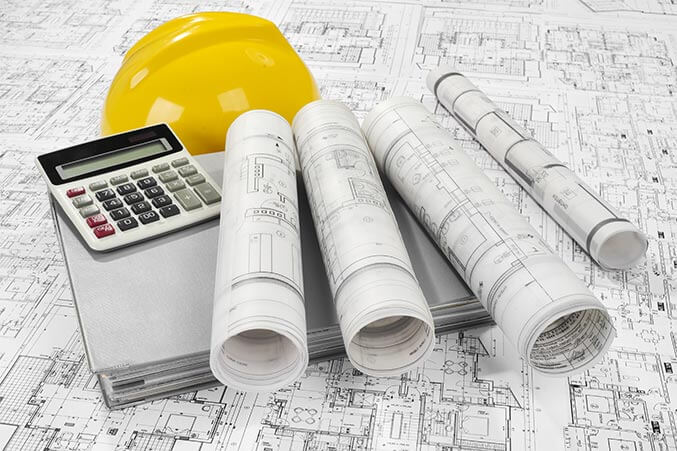 Not sure what you need? Please contact our advisor for a free consultation
HOUSE EXTENSION PLANNING PERMISSION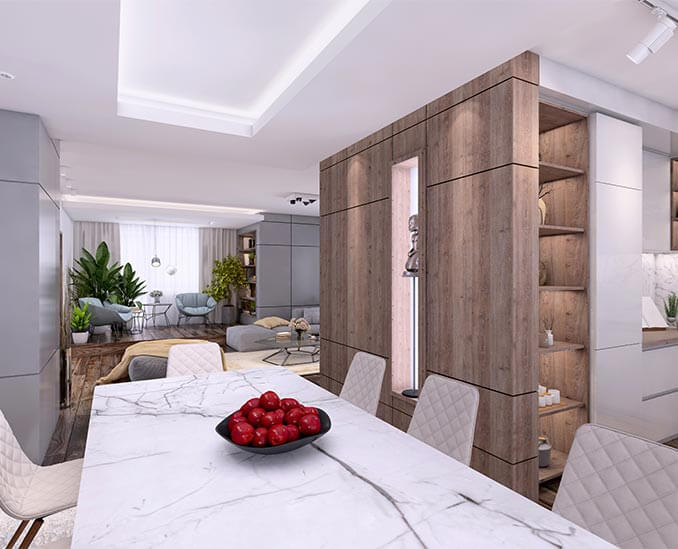 Not all house extension projects require planning permission, as some can simply be built under what are referred to as "permitted development" rules. That would simplify the job of preparing your extension, but you do need to know the specific parameters to which your extension must adhere.
For example, any single storey extensions to the rear must not stretch back further than four metres if your home is detached or three metres if your house is of any other type. On the positive side, in 2020, planning rules were relaxed for homeowners intent on double storey extensions; if you have a detached home that was built between 1948 and 2018, you can now add two extra floors sans planning permission.
There is a lot of detail to the planning permission rules, but we can heed them while applying for any planning permission your extension needs.
WHAT OUR CLIENTS SAY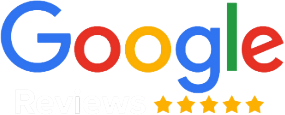 EAZYPLANS
5.0 OUT OF 5
You must enable Billing on the Google Cloud Project at https://console.cloud.google.com/project/_/billing/enable Learn more at https://developers.google.com/maps/gmp-get-started
HOUSE EXTENSION ARCHITECTURAL SERVICE
Our planning consultants are thoroughly experienced in tackling a wide range of residential extension projects in London. We can provide designs for projects of any scale or complexity - with rear, side, basement, loft and both single and double storey extensions all under our remit.
Working with our planning consultants is a collaborative process that will take you from seeing our initial drawings through to guiding us as we diligently plan your extension's design, layout and features.
Our use of real-time visualisations and virtual reality help our clients to see how their extensions will look once fully assembled, with the technology even able to simulate natural light trickling through the depicted structure.
Whether you seek an extension of traditional or contemporary design, our architectural technicians can ensure that the finished design satisfies both practical and aesthetic concerns.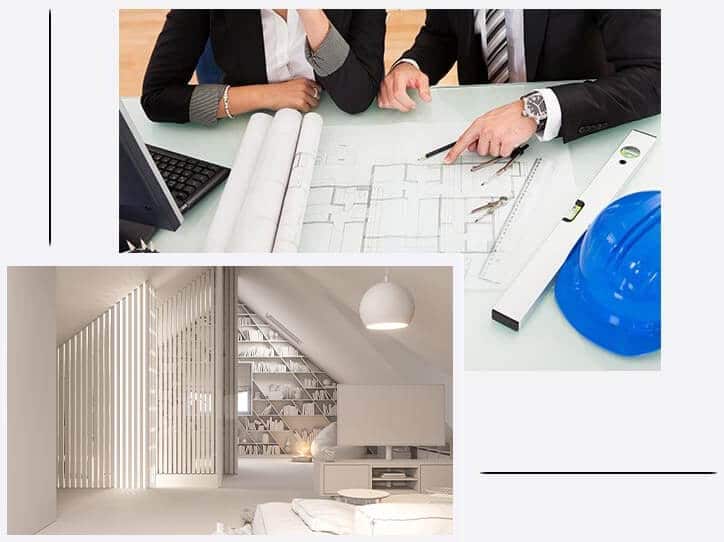 HOUSE EXTENSION
FAQ'S
Don't worry if your house extension project currently looks daunting. We can help you through it, such as by answering these questions.
Would a house extension be right for me?
Before deciding to extend, you should consider whether any existing space in your home is really used in the most efficient way. We could help you to convert an underused loft or basement.
Would converting a space in my home be cheaper than extending my home?
Yes, usually. Furthermore, it would not require you to sacrifice any garden space. We recommend that, with one of our planning consultants, you evaluate all other options before opting for an extension.
How long will I have to wait to receive planning permission for my extension?
Though the official, "standard" period for your local council to consult with neighbours on the issue would be eight weeks, we advise waiting for at least ten weeks, the more usual waiting duration in practice.
Will my extension need building regulations approval, too?
Yes, but our architectural technicians can prepare detailed drawings and specifications for this - even at the same time as the drawings for your planning application, if you wish.
How large a budget should I set aside for my extension?
The per-square-metre budget we would recommend is between £2,500 and £3,000 for a side, rear or front extension, but between £3,000 and £3,500 would be more appropriate for a basement extension.
How will you design my house extension?
We will use sophisticated 3D design and visualisation tools, which we have found very efficient for choosing - and helping our clients to choose - finishes and fixtures for work-in-progress extensions.
How Can We Help You?
It's easy to learn more about how we can assist you with London building work, preparing design drawings and making planning applications.
I know what my plan needs and so I would now like to apply for a quotation.
Get a Free Quote
I would like to speak to Eazyplans on the telephone. Below is the telephone number to call on:
0203 196 5546