BASEMENT EXTENSION PLANS
As the availability of above-ground space comes under strain in London, you could find that, if you want to increase your London home's usable square footage, your only practical option would be to turn your attention to the basement, where you could convert or expand.
Still, whether you can act on either option, and how exactly you can do so, depends on an array of factors that our planning consultants, surveyors and engineers can account for as they help you to explore the possibilities.
We can draw up a compelling design for your basement project and assist you in securing any planning consent it requires.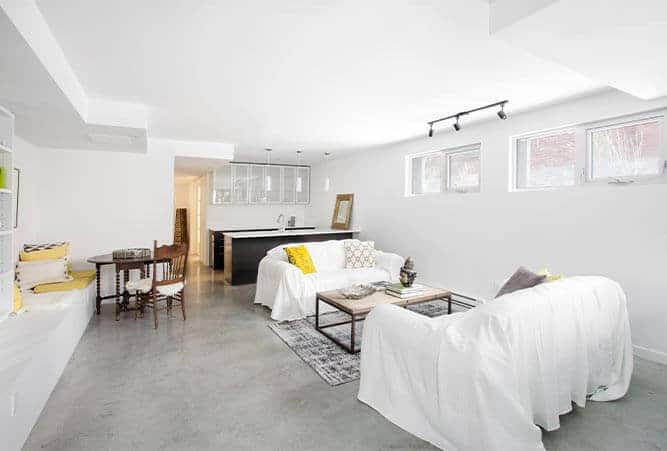 PLANNING PERMISSION COSTS FOR AN BASEMENT EXTENSION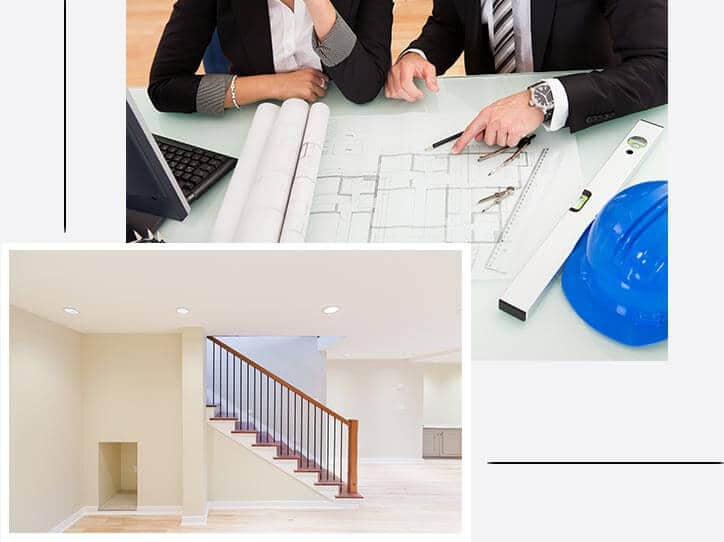 A basement extension would enable you to create new rooms tailored to your household's specific needs. However, such an ambitious undertaking is, perhaps unsurprisingly, likely to require planning permission - especially if your home is not covered by permitted development rights.
Of course, much of a London basement extension is unlikely to be visible from the streets. However, when your planning application is being assessed, you can expect the lightwell to be scrutinised heavily.
The lightwell - which allows natural light and ventilation in the basement - should be kept as modest and discreet as possible to meet the local planning authority's approval. You might need to invest in landscaping to help hide the lightwell from passersby.
We can talk you through various other implications of a London basement extension - and help you to design it to the local council's approval.
WHAT OUR CLIENTS SAY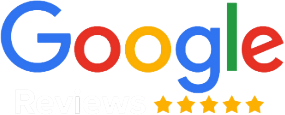 EAZYPLANS
5.0 OUT OF 5
You must enable Billing on the Google Cloud Project at https://console.cloud.google.com/project/_/billing/enable Learn more at https://developers.google.com/maps/gmp-get-started
BASEMENT CONVERSION LONDON
By converting your basement, you would be essentially repurposing it within its existing dimensions. Hence, you would be unlikely to need planning permission unless that space is a separate unit, you drastically alter its usage or you add a lightwell which alters your home's external look.
However, none of this is to say that a basement conversion in London doesn't require a lot of thoughtful and careful preparation. Indeed, if your home is a listed building, planning consent would be necessary even if the conversion work will be entirely internal. This sheds light on why, if you are contemplating any kind of basement conversion, you should contact your local planning authority - as we can do for your benefit.
Designing and laying out your London basement conversion and seeking planning consent for it - we can do it all.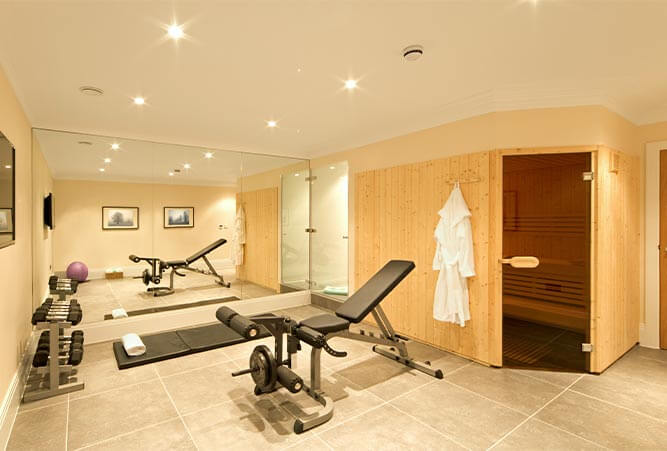 BASEMENT EXTENSIONS / CONVERSIONS
FAQ'S
We know that getting a basement extension or conversion right can be tricky, which is why we have readied answers to these frequently asked questions.
How can I decide whether extending, rather than just converting, my basement would be feasible?
We can help you at this stage, including by helping you to determine whether any watercourses or protected trees near your current basement would make a conversion the better option.
How much value would a basement extension add to my London home?
While solid figures on this score are understandably hard to pin down, London projects of this kind tend to add between £7,500 and £10,000 of value per square metre.
Could the increase in value be affected by where the property is located in London?
Yes. In some parts of Kensington and Chelsea, Camden and Westminster, the amount of added value a basement extension brings per square metre can reach as much as £15,000.
Would a basement be a good place for a kitchen or dining room?
We would not suggest so, due to the lack of not only natural light but also views of the outdoors. However, a basement can work well for less formal entertaining spaces like cinemas and playrooms.
How can I maximise the amount of natural light entering my basement?
Roof lights and light pipes are good options for letting ambient light stream freely into your subterranean space - and we can suggest other ideas as we consult with you.
How can I conceal my basement's roof lights from the outside world?
We can find and suggest creative solutions to this at the design stage. For example, those roof lights could serve as glass bottoms of fishponds or water features in your garden.
How Can We Help You?
It's easy to learn more about how we can assist you with London building work, preparing design drawings and making planning applications.
I know what my plan needs and so I would now like to apply for a quotation.
Get a Free Quote
I would like to speak to Eazyplans on the telephone. Below is the telephone number to call on:
0203 196 5546