What Are Building Regulations?
While planning permission might not be required for all of your London building projects, those would still need to comply with building regulations. These set standards to ensure that buildings are assembled with an array of health and safety matters in mind.
Building regulations are also concerned with how structures conserve fuel and power and whether they provide suitable access facilities. As building regulations approval is often a cast-iron necessity, you should know how to obtain it for your London development.
Essentially, if it's building work, it probably needs building regulations approval – and we can assist you in securing it for your project.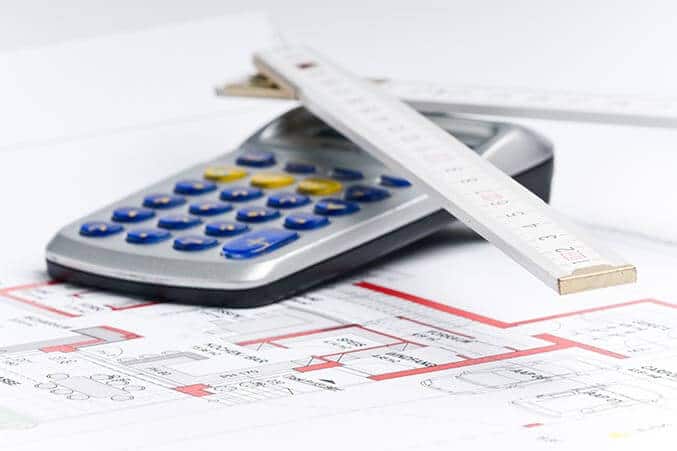 DO I ALWAYS NEED BUILDING REGULATIONS?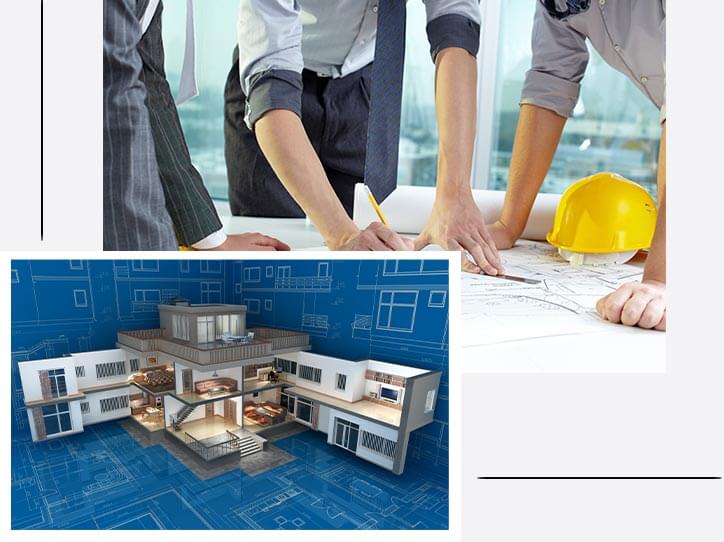 Many common-chosen property improvement undertakings, like erecting or extending a building, inserting insulation into a cavity wall or underpinning a building's foundations, do require buildings regulations approval. However, there remain other projects that don't strictly require it.
For example, if you would like to have fuel-burning appliances, replacement windows or showers installed, you could have the work provided by an installer registered to self-certify this work. This would save you needing to formally apply for building regulations approval.
Certain buildings are similarly exempt because, say, they are non-inhabitable or low-risk. However, we would still advise you to check with your local planning department whether you would need planning permission for any such building.
Our in-depth knowledge of building regulations means that we can quickly help you to discern whether your proposed London development needs to meet them.
WHAT OUR CLIENTS SAY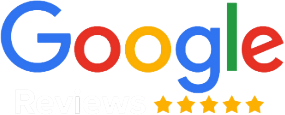 EAZYPLANS
5.0 OUT OF 5
You must enable Billing on the Google Cloud Project at https://console.cloud.google.com/project/_/billing/enable Learn more at https://developers.google.com/maps/gmp-get-started
BUILDING REGULATIONS DRAWINGS COSTS
If you determine that your London building project does need building regulations approval, we can act as your agent in preparing and submitting your application for it. That application will be submitted through a Local Authority Building Control (LABC) or private building control.
In either case, though, the application's recipient will want to see that all of the relevant building regulations are accounted for in your plans. You can ensure this by arranging for our planning consultants to create drawings demonstrating how your project will take shape. We can prepare various drawings – include drawings of how your existing property looks, architectural drawings and those all-important technical drawings that touch on the actual building regulations.
The cost of your drawing package can depend on your project's budget, but we are proud to keep our packages competitively-priced.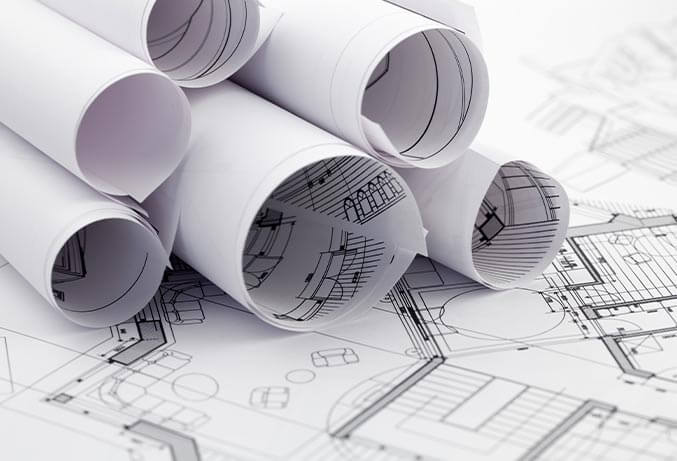 BUILDING REGULATIONS
FAQ'S
What is the difference between planning permission and building regulations approval?
While planning permission focuses on how towns, cities and the countryside are developed as a whole, building regulations more greatly concern the individual property.
Can I obtain planning permission and building regulations approval with just one application?
No, as these are two separate regimes operating their own processes. Therefore, if you need both types of permission, you will have to apply for each of them separately.
How does a full plans application differ from a building notice?
These are both types of application for building regulations approval, but the latter does not require detailed plans to be included, making it well-suited to smaller projects in many cases.
Can I always just opt for a building notice to speed up the process?
Sadly, not quite, as you will need to have first agreed what work the builder will carry out, which of this will be covered by the price and that the work meets building regulations.
Can my neighbours object to anything included in my building regulations application?
No, but they could have a right to raise objections under separate legislation. If your proposals affect, say, a party wall or fence, you could need to serve a party wall notice.
How will the council decide whether to grant my project building regulations approval?
If you submit a full plans application, the council will consult relevant authorities, like fire and water authorities, to decide whether your plans indeed comply with building regulations.
How Can We Help You?
It's easy to learn more about how we can assist you with London building work, preparing design drawings and making planning applications.
I know what my plan needs and so I would now like to apply for a quotation.
Get a Free Quote
I would like to speak to Eazyplans on the telephone. Below is the telephone number to call on:
0203 196 5546