DOUBLE STOREY EXTENSION PLANS
If your London home seems constantly short of space, then having a double storey extension fitted is an option. Especially appealingly, it won't be much pricier per square metre than a single storey one, as the most expensive aspects would be catered for in either case.
Expanding your home in this way also enables you to spare the estate agent fees and stamp duty you would incur with a house move. Our Planning Consultants can complete all of the plans you need for your extension.
We can also help you to navigate the potentially tricky journey of seeking planning permission your double storey extension could need.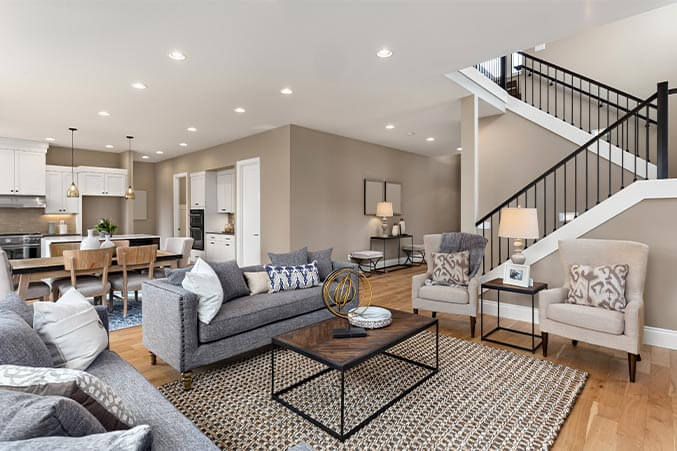 Double Storey Extension Costs
Double Storey Planning Application
From
POA
Draft designs until confirmation
Full expert advice and support
We will provide options for the client and consult with them
As applications in conservation areas will need a Design and Access statement, Eazyplans can provide this for an additional £400-550, as affected by the project's complexity and scope
As your agent, we will submit your planning application to the council (the council application fee is not included)
Double Storey Planning & Building Regulations
From
POA
Draft design until confirmation
Full expert advice and support
We can amend drawings where required
A structural engineer can obtain structural calculations (the fees for this are separate)
Our Submission Fee
This does not include the planning application fee (£172) to the council.
It also does not cover the permitted development fee (£86) to the council.
In liaising with the council, we can help you through the whole submission process.
If you are unsure what you require, just contact us to book a free consultation.
DOUBLE STOREY EXTENSION PLANNING PERMISSION
The good news is that two storeys are, naturally, more spacious than one. The bad news - or, rather, just the slightly inconvenient news - is that, by dint of its larger size, a double storey extension could more easily require full planning permission.
This isn't strictly the case in all instances, though. Indeed, in 2020, the UK government loosened its planning rules to ensure that many London residents can now have their properties extended by two storeys without having to obtain that planning permission first. However, as this relaxing of the restrictions applies only to detached homes constructed between 1948 and 2018, the usual need for planning permission could still easily apply in your case.
You can consult with our planning experts to discern whether this need would indeed apply. If it does, we can prepare your application for you. text sample text sample text.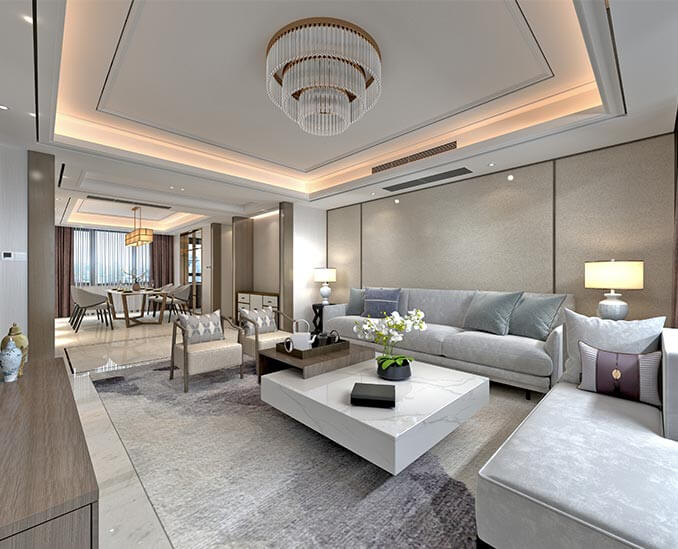 WHAT OUR CLIENTS SAY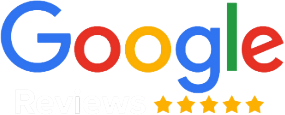 EAZYPLANS
5.0 OUT OF 5
You must enable Billing on the Google Cloud Project at https://console.cloud.google.com/project/_/billing/enable Learn more at https://developers.google.com/maps/gmp-get-started
DOUBLE STOREY EXTENSIONS IN LONDON
A lot of work needs to go into your London double storey extension - from the initial preparation right through to drawing up the design and physically assembling the different pieces. Fortunately, though, we can help you at various stages of the journey.
Our Planning Consultants can manage your project, helping you to maximise effective use of the space and ensure access. We can also make sure the work meets building regulations, which must be heeded even if you don't need planning permission.
If - as is likely - a Full Plans application has to be submitted for your London double storey extension, we can help to ensure this application is sent - and decided upon within 5 weeks.
With planning consent, building regulations approval and a well-designed architectural plan in place, your double storey extension project can easily proceed.
DOUBLE STOREY EXTENSION
FAQ'S
If you are contemplating having a double storey extension built, here are our answers to various questions that could be playing on your mind.
What are permitted development (PD) rights?
These would let you build an extension without needing full planning permission - but you do need to make sure the extension will meet specific criteria.
Would I still need to notify the council if my extension is covered by permitted development?
Yes, as they must confirm that your project meets the relevant criteria. If they do, you will be given a Lawful Development Letter, but you can start the work before receiving this.
What would be the most expensive elements of a double storey extension?
Those would be its foundations and roofing - but, as you would pay for those with a single storey extension as well, they shouldn't put you off going for two storeys.
How much more expensive is a double storey extension compared to a single storey one?
If its two storeys are identical in size, the double storey extension will be about 50-75% pricier than a single storey one - but nonetheless be cheaper per square metre.
Overall, how much can I expect to pay for a two-storey extension?
Typically, a basic extension of this type would set you back no less than about £40,000 - but this price will be higher if the extension is set to include a kitchen or bathroom.
Could I just build the extension myself?
In practice, no - as any electrical work must be signed off by a relevant professional, as must any gas, plumbing or structural work your double storey extension in London requires.
How Can We Help You?
It's easy to learn more about how we can assist you with London building work, preparing design drawings and making planning applications.
I know what my plan needs and so I would now like to apply for a quotation.
Get a Free Quote
I would like to speak to Eazyplans on the telephone. Below is the telephone number to call on:
0203 196 5546