Whether you have a project in mind, or you're just exploring your options…
Book a free 30 minute call with one of our experts to discuss:
Local Area Planning Rules

And of course, your design ideas
WHAT OUR CLIENTS SAY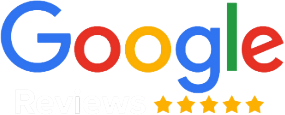 EAZYPLANS
5.0 OUT OF 5
I am really happy with my approved plans for my loft conversion, it was a tricky project because we wanted to get loft planning approval for

Zahid Mahmood
Carrying out any building project can be a stressful experience as you have to get approval from the local council. My experience with eazyplans is that they

Ayaz Akbar Khan
Eazyplans will alot an experienced and professional planning consultant to you, who will be working with you through the entire process. They will explain to you what

Imran Ali
How Can We Help You?
It's easy to learn more about how we can assist you with London building work, preparing design drawings and making planning applications.
I know what my plan needs and so I would now like to apply for a quotation.
Get a Free Quote
I would like to speak to Eazyplans on the telephone. Below is the telephone number to call on:
0203 196 5546